When is it Time to See an Orthodontist?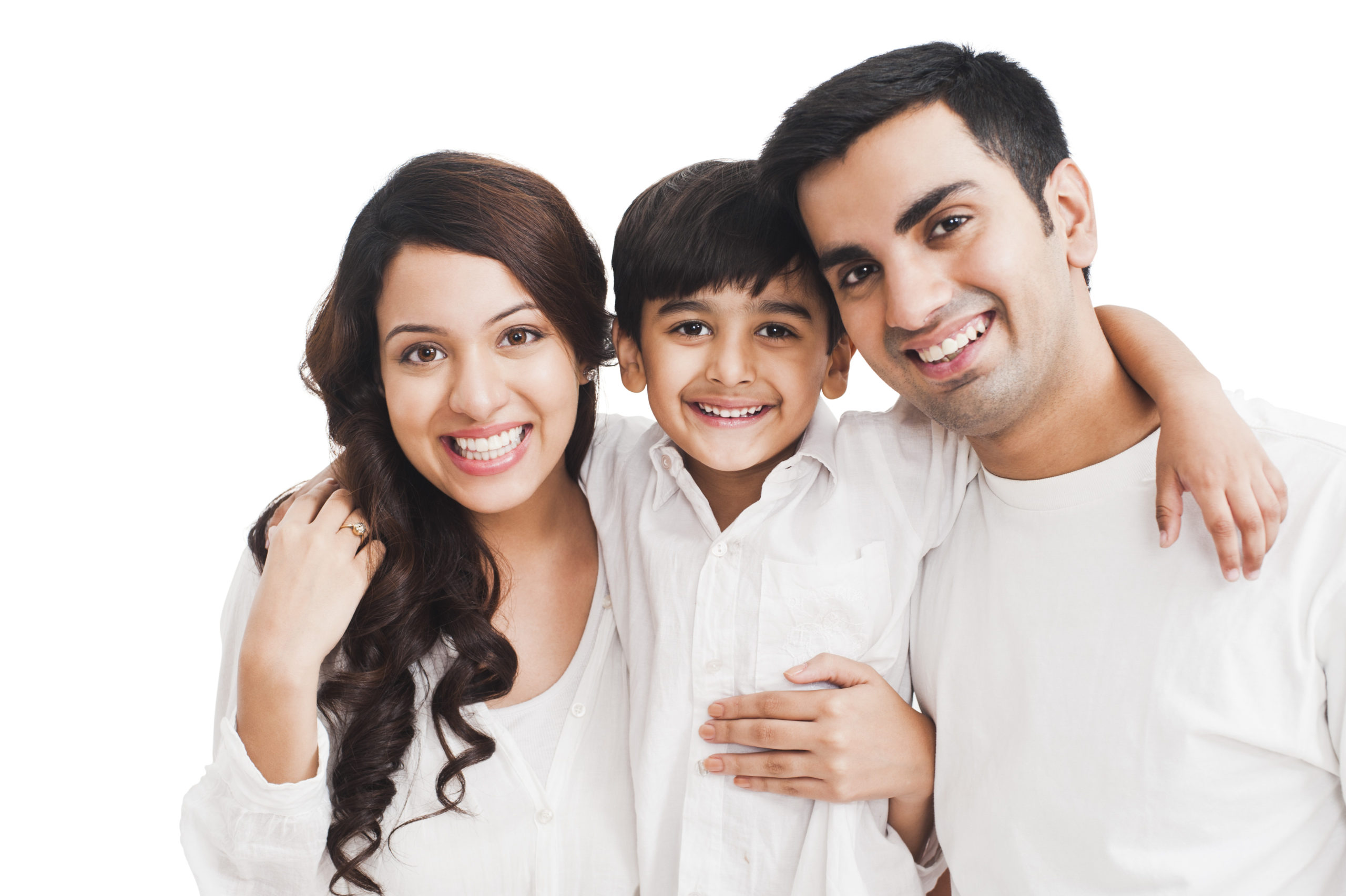 When it comes to smiles, 7 is the lucky number. The American Association of Orthodontics recommends all kiddos see an orthodontist when they turn 7. While 95% of Tooth by Tooth's patients do not need orthodontic treatment at that time, the idea is to begin orthodontic monitoring in the middle of childhood when jaw bones are most malleable!
By seeing an orthodontist while a child's mouth is still growing, the doctor can more easily intercept a potential problem. It can help to prevent serious problems in the future and make corrective treatment down the road simpler and quicker. Your orthodontist can start noticing:
A narrow jaw – If a child's jaw is too narrow for all the permanent teeth coming in, it will result in crowded, overlapping, and crooked teeth. We can widen arches to create space for teeth to come in.
The number of teeth coming in – Adults will typically have 32 teeth grow in when their mouths are finished developing, but sometimes there are issues with this number. Too few teeth will cause spacing issues and too many will cause crowding. The number of teeth coming in can be determined at a young age.
Crooked teeth – We can start making corrections to crooked teeth at a young age to ensure even wear and improve appearance. For front teeth that stick out, full corrections have to wait until adolescence, but we can start to mitigate a severe problem.
Bad bites – Bad bites, medically known as malocclusions, include underbites, overbites, open bites, and crossbites. Some of these problems can start being corrected with appliances early. Some are a result of bad habits that we can nip in the bud. Others will need to wait until further growth before they can be definitively fixed, but even in those cases, it's best if we get an early head start.
Looking for kids braces in Cary, NC? Look no further; you have found the best Cary, NC orthodontist!
At Tooth by Tooth Orthodontics, we want to make braces for kids and braces for teens easily accessible to patients of ALL ages. That's why every initial consultation at Tooth by Tooth is complimentary! All consultations include a digital x-ray along with an initial exam so the doctor can determine if there are any issues and if any orthodontic actions need to be taken at the time.
While adults are increasingly seeking orthodontic treatment and can achieve great results, when a kid or teen gets braces, orthodontics can often achieve results more efficiently and for less money.
We want to ensure your kid's journey with braces is comfortable and hassle-free. At Tooth by Tooth Orthodontics, not only are we the best option for kids braces, but we have the best braces cost, too!
Reach out today to schedule your complimentary smile assessment at our office near you to get braces in Cary, NC, and learn how you can make your smile healthy and happy, tooth by tooth!