The Tooth By Tooth Experience
We love to make our patients smile, and every day at Tooth by Tooth we're dedicated to orthodontics that's simple, affordable, and completely customized to you. You deserve a treatment that puts your needs first, which is why your journey is all about you from start to finish. From the first step into our office, you should feel like this is a place you can shine, with a team that has your back.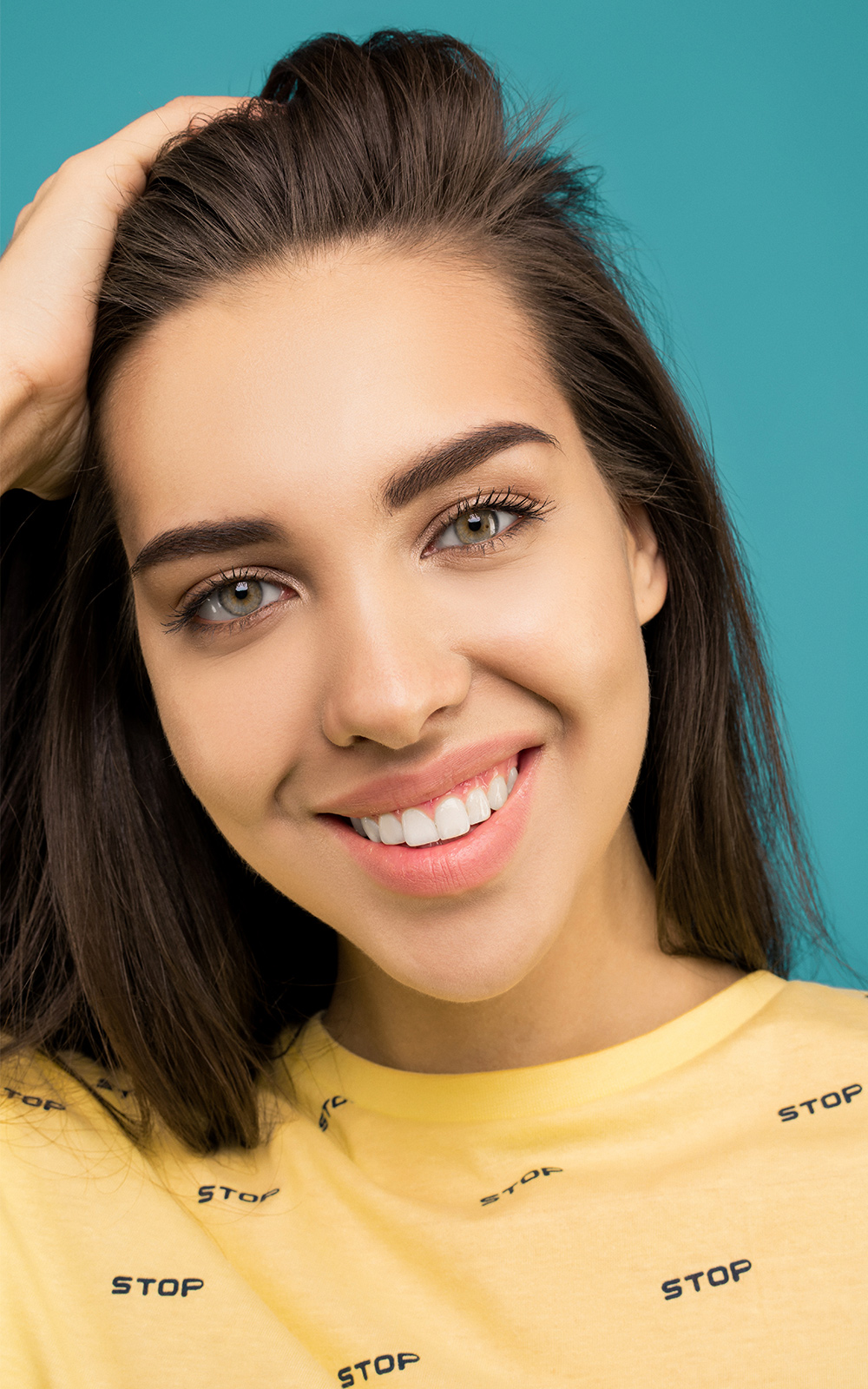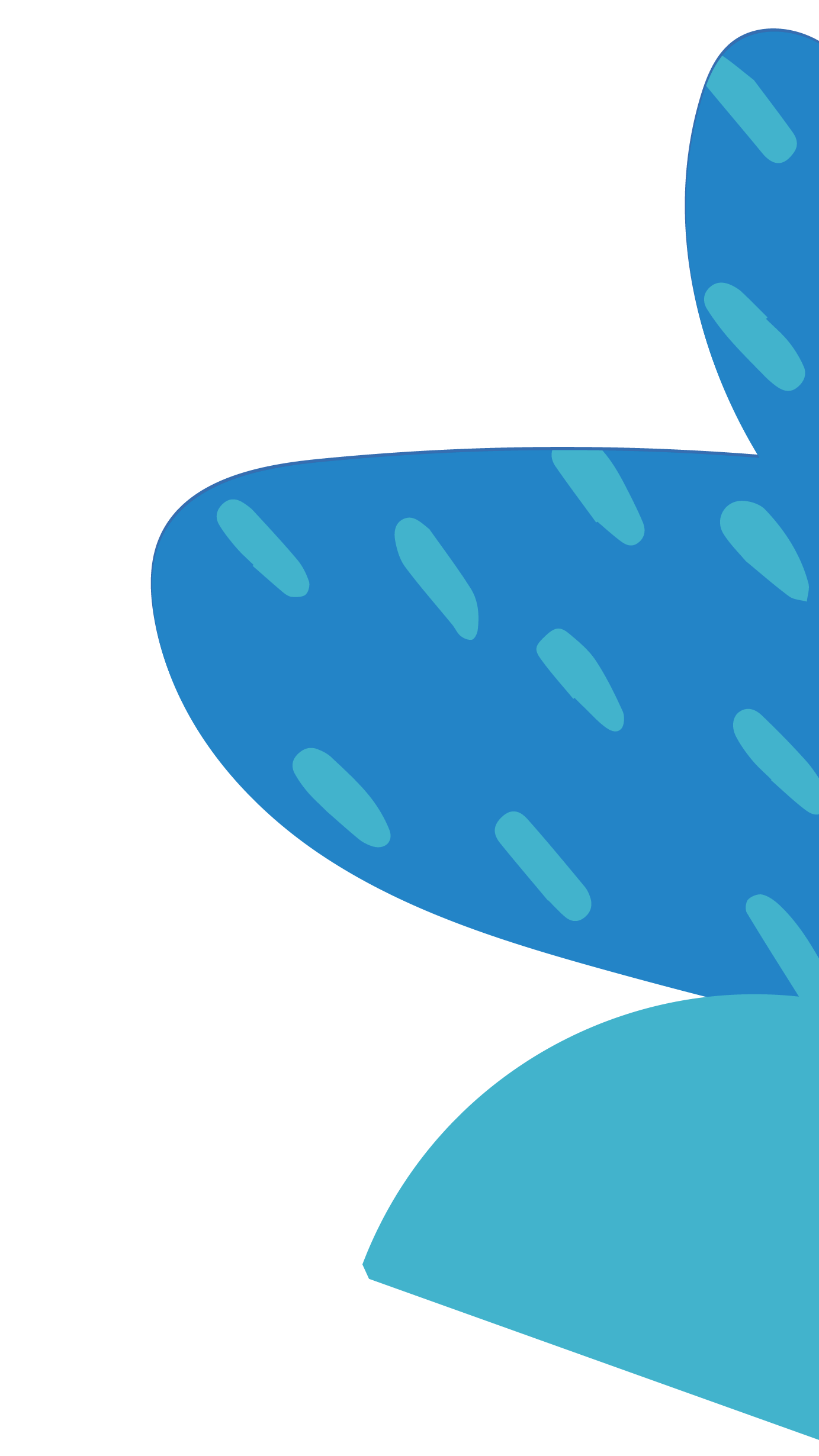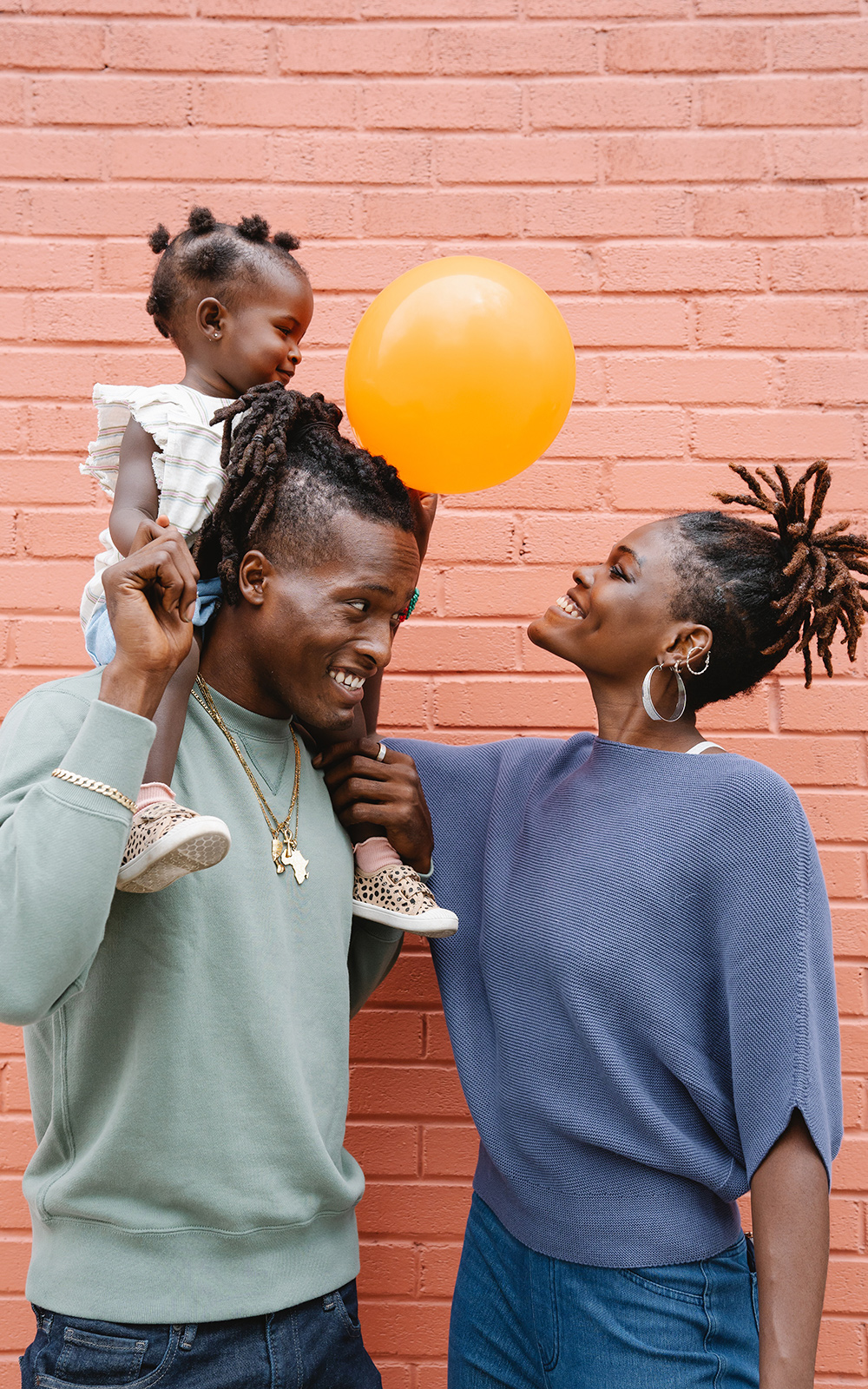 Treatment is easy with Tooth by Tooth Orthodontics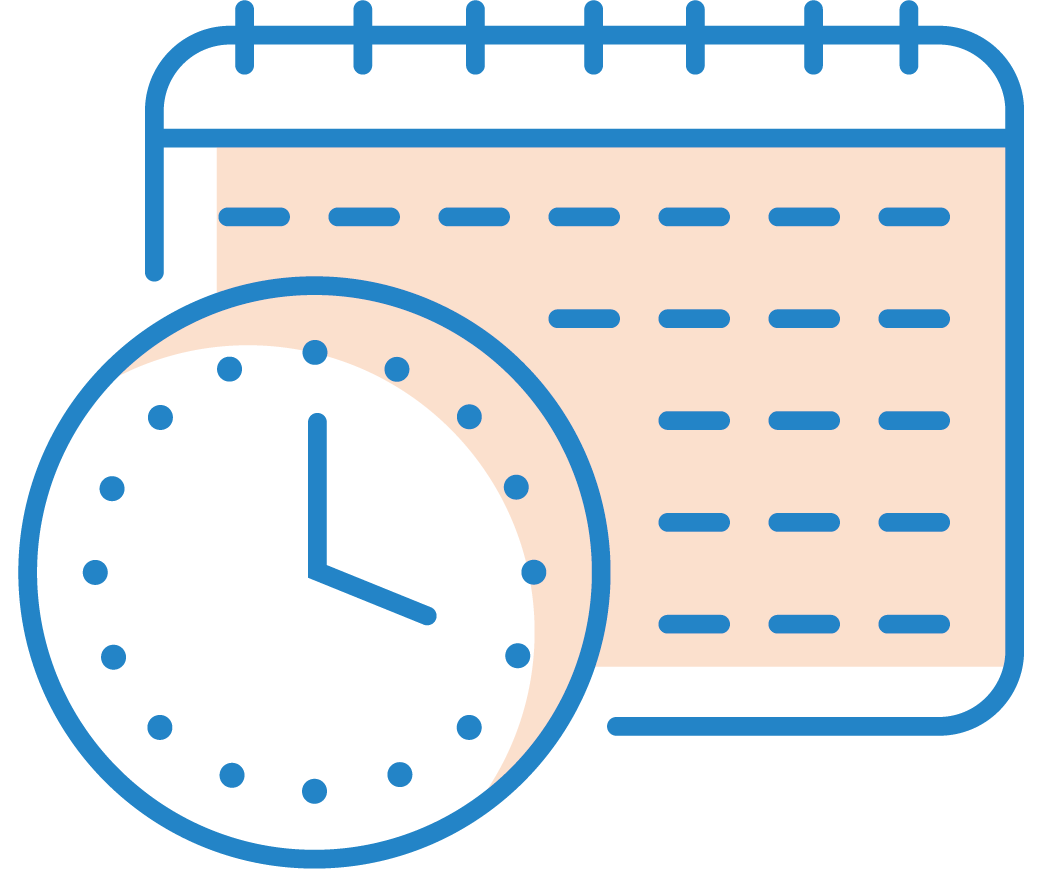 Convenient Hours
At Tooth by Tooth, it's easy to transform your smile, starting with convenient hours to fit your busy day. Flexible scheduling and online appointment planning make planning your orthodontic journey a breeze.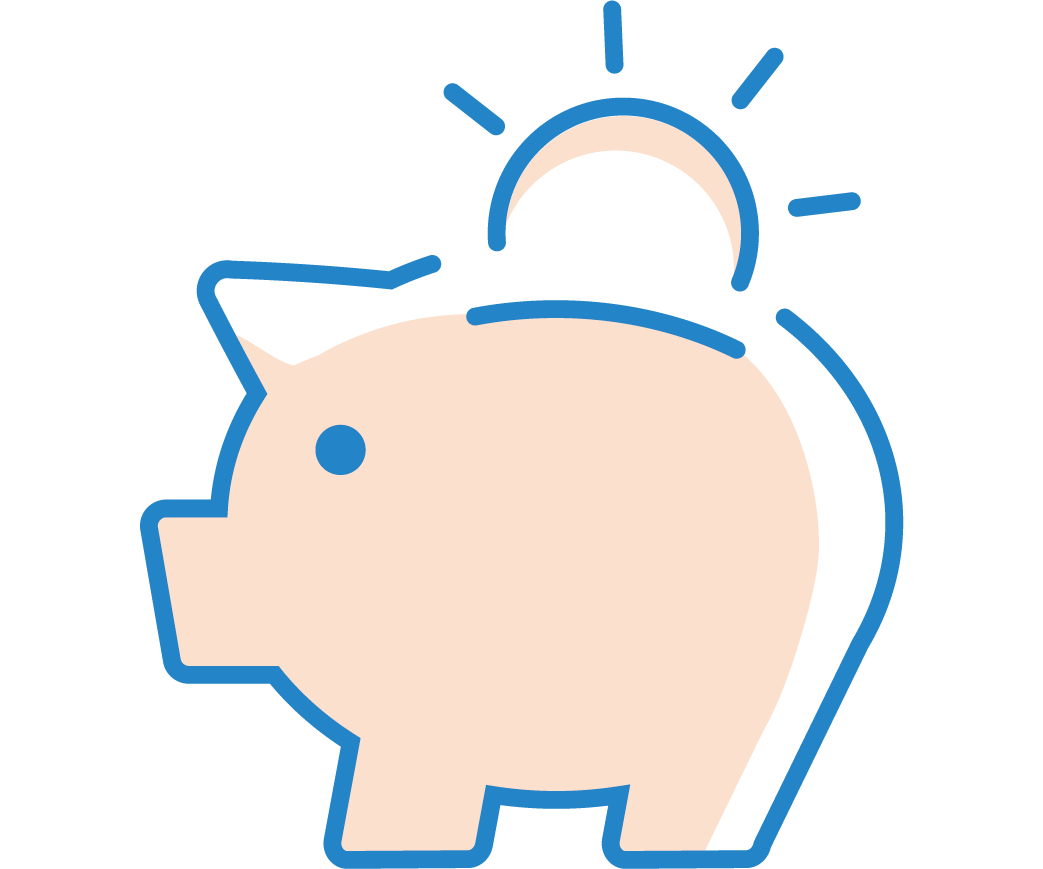 Affordability
Finances should never stand in the way of orthodontics. We work with you at every step so that investing in your smile doesn't have to be scary. It's time to talk insurance, payment plans, and financial options for you!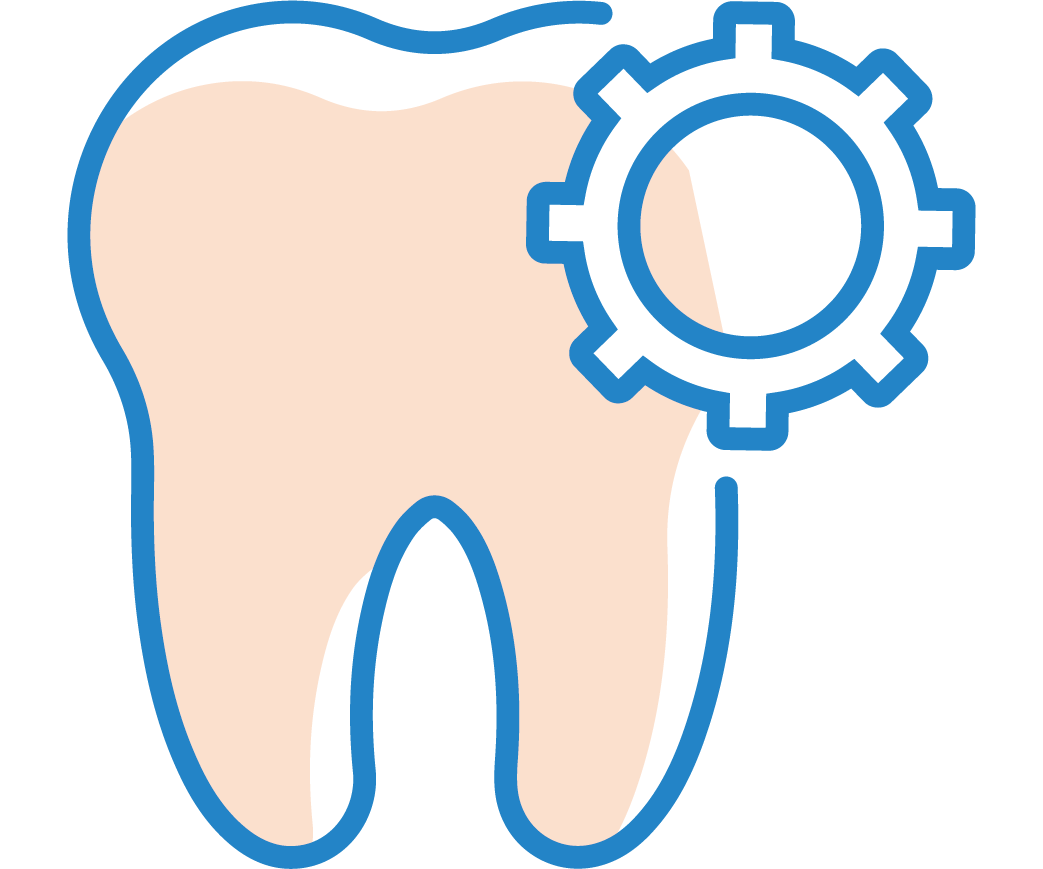 Customized Treatment
Every smile is unique, and that means that everyone's orthodontic needs are special, too. Discover the path to your perfect smile with a treatment plan that's designed for you – tooth by tooth.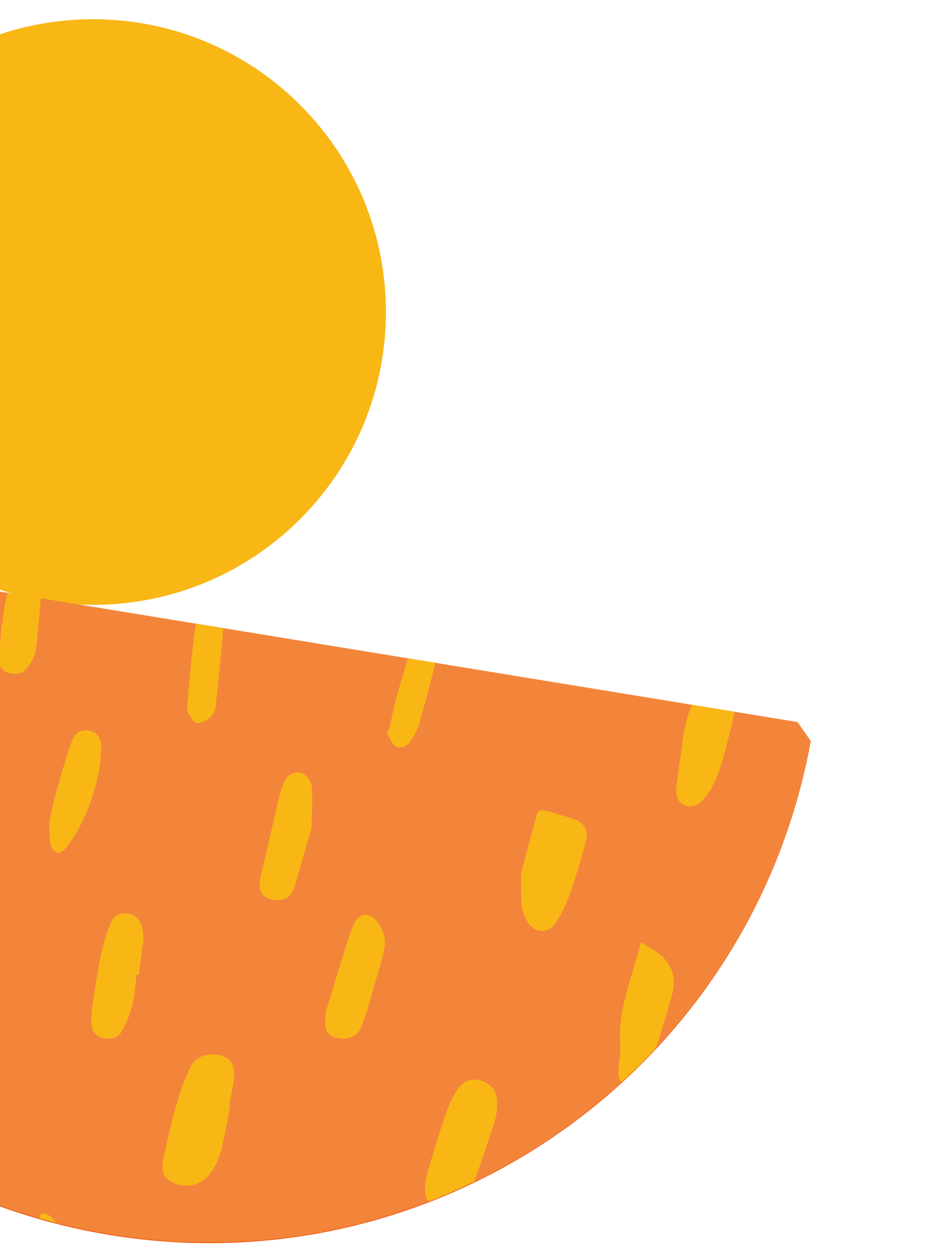 We believe that every smile is special, and that means that every treatment is unique. Discover an orthodontic experience designed for your needs and goals – so that you can love every minute of finding the smile you've always dreamed of.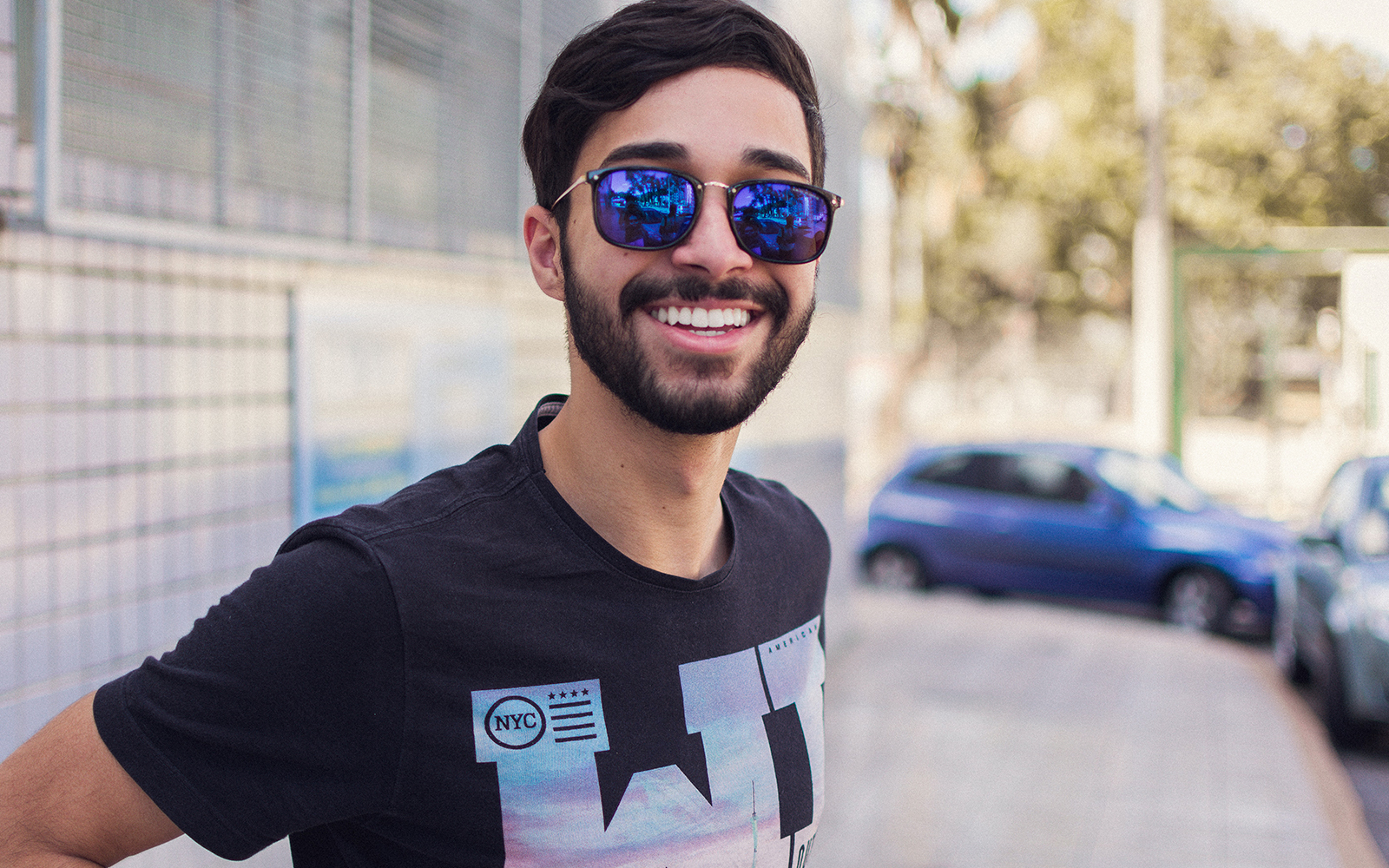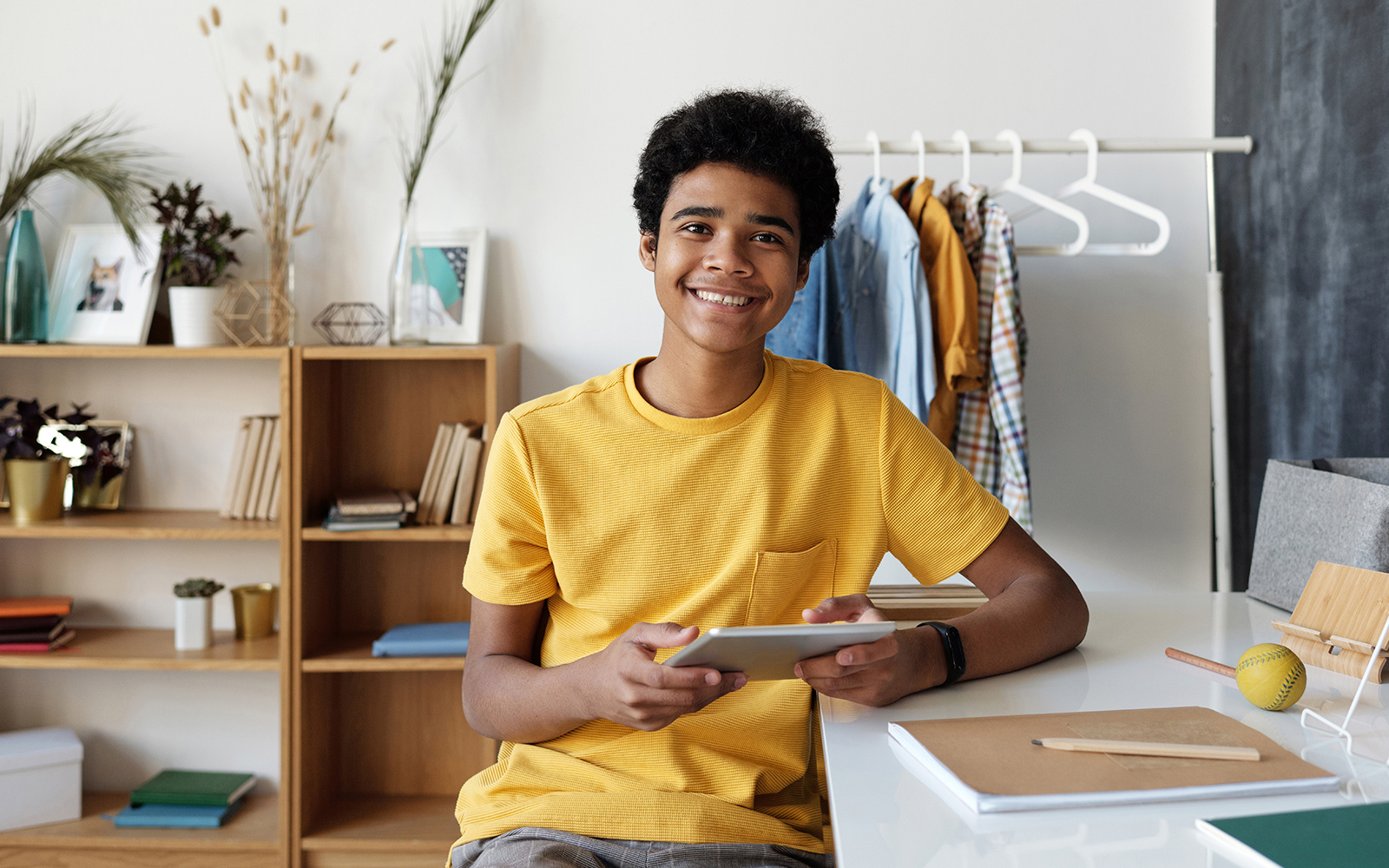 Transform Your Confidence
Braces or clear aligners can make a world of difference. It's time to unlock a brand-new you through a bigger, happier smile. From start to finish, we want to help you shine brighter than ever before and find even more reasons to share your smile with the world.