What is a Retainer? Teeth Tools & You
When you think about brightening your smile, braces and clear aligners are probably some of the first things that come to mind. But retainers are a very important part of keeping your upper and lower teeth straight – and using them is a much longer process as well.
Today, Tooth by Tooth Orthodontics will go over what exactly a retainer is, why we wear them, and the kinds of teeth retainers you might encounter in the final step of your ortho journey. Let's take a look!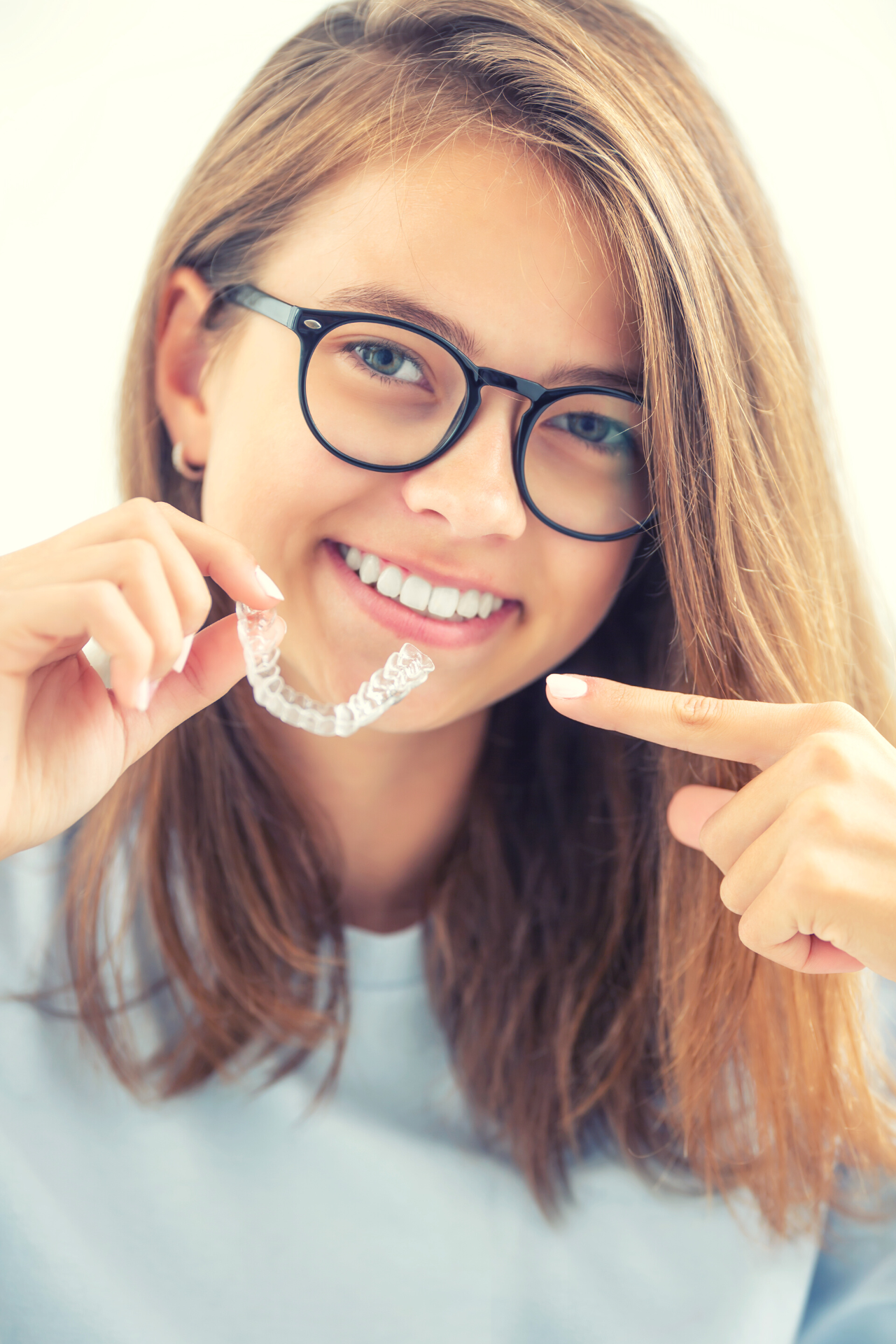 What's a Teeth Retainer?
Building a brand-new smile is easy with the right tools, either braces or clear aligners. A retainer is an orthodontic appliance that is used not to straighten teeth but to keep them from shifting after treatment. Orthodontic retainers are custom-fitted to your smile, and there are two types: fixed retainers and removable retainers.
Why Wear a Retainer After Orthodontic Treatment?
While orthodontic treatments will help you get straight teeth, correct alignment, and a confident smile, wearing retainers will maintain your beautiful new look.
Teeth naturally tend to shift, and this is especially true after dental braces. Teeth shift over time, and without a little help, they'll go right back to their old positions. We wear retainers to give your gums, bones, and muscles time to get used to the new position of your teeth.
Whether you have clear plastic retainers or a permanent retainer, you'll have to wear them on your lower and upper teeth all the time for a few months. Then, your orthodontist or dentist will let you switch to wearing your retainer only at night.
You'll have to wear your retainer for the rest of your life, but it's not all bad. Your retainer is the best tool to prevent shifting teeth and make sure that top and bottom teeth stay straight after you're done with your braces or Invisalign aligners!
Types of Retainers: Permanent Retainers vs. Removable Retainers
There are two types of retainers: ones that stay in your mouth all the time, and ones that you can take out. Your orthodontist may recommend using one, both, or a combination of both orthodontic devices to maintain your smile.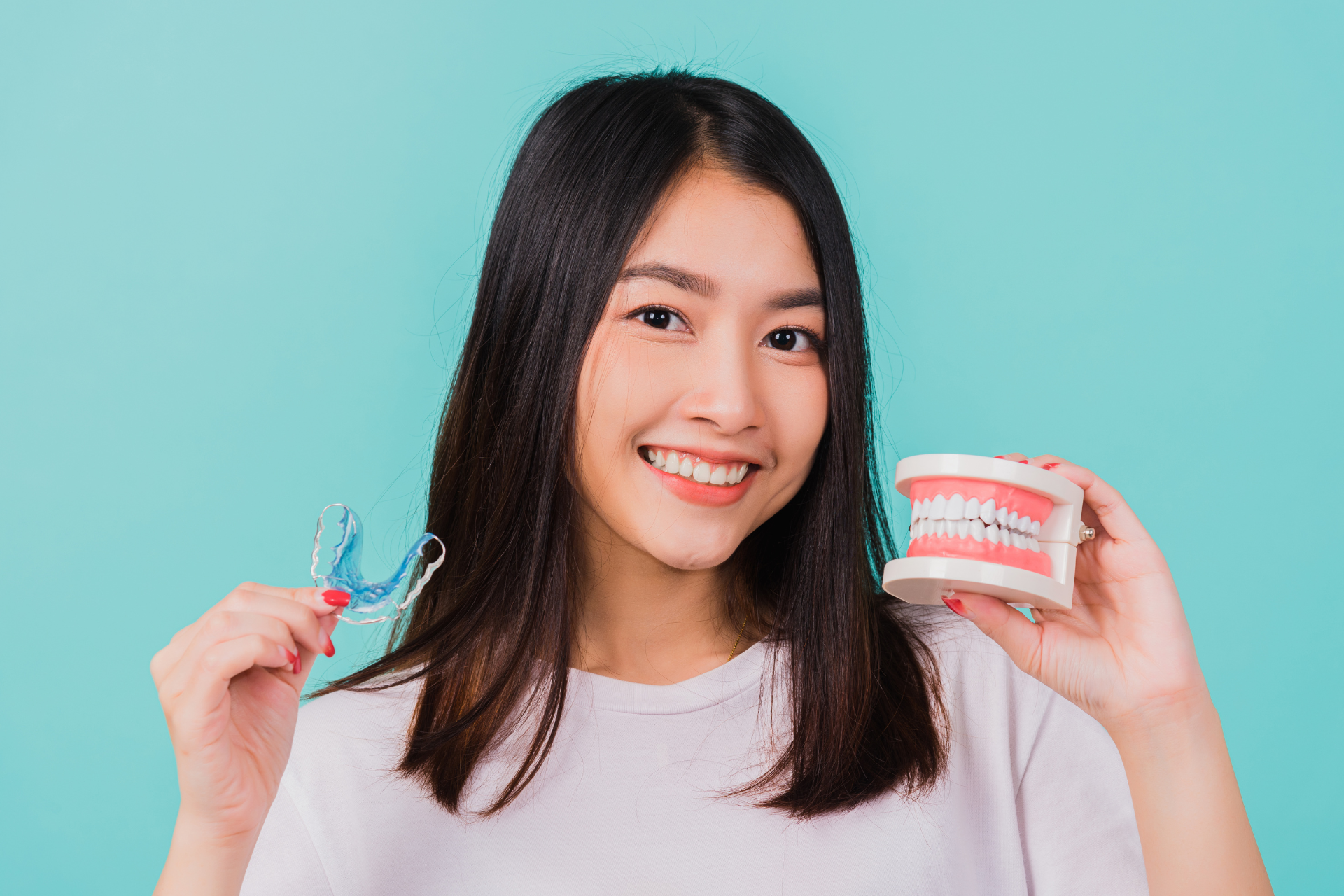 Wearing a Permanent Retainer
A fixed retainer (often called a bonded or fixed lingual wire retainer) has a wire bonded to the back of the teeth, preventing them from shifting. It can't be removed without a dentist or orthodontist, but these bonded retainers are very effective and hidden from view.
Wearing a Removable Retainer
Unlike a fixed lingual retainer, removable ones can be taken out for eating, drinking, and other activities. They do the same thing as fixed wire retainers, but can be a little more comfortable than having a wire attached to your teeth!
Hawley Retainers: A Hawley retainer is a type of removable, molded retainer that is made of a plastic or acrylic plate with a thin metal wire that sits on the front teeth.
Vivera Retainers (and Other Plastic Retainer Devices): A

Vivera retainer

or Essix retainer is a virtually invisible clear retainer that looks like clear aligner trays, but instead of being used for orthodontic correction, they are just used to retain the position of teeth.
Caring for your retainer is important for a bright, healthy smile! Wearing a retainer requires that you take great care to keep it free of food particles (especially if you have clear retainers) and protect your teeth from gum disease and tooth decay. Always keep your retainer clean and brush with a soft toothbrush to prevent poor oral hygiene, just like when you had clear aligners, ceramic braces, or metal braces! If your retainer breaks, make sure you talk to your doctor ASAP for a replacement for your broken retainer.