Finding the Best Orthodontist in Cary, NC
Getting the Best for You & Your Teeth
Finding the right orthodontic treatment in Cary, NC, can feel overwhelming. Orthodontic dental care is a huge step for your smile, and a great orthodontist can make all the difference when it comes to your care. The first step to a happy, healthy, and perfect smile is to find a top-quality doctor in Cary for your needs!
To help you out, we're going to look at the most important things for patients to consider when making their initial appointment with the best orthodontists in Cary, NC.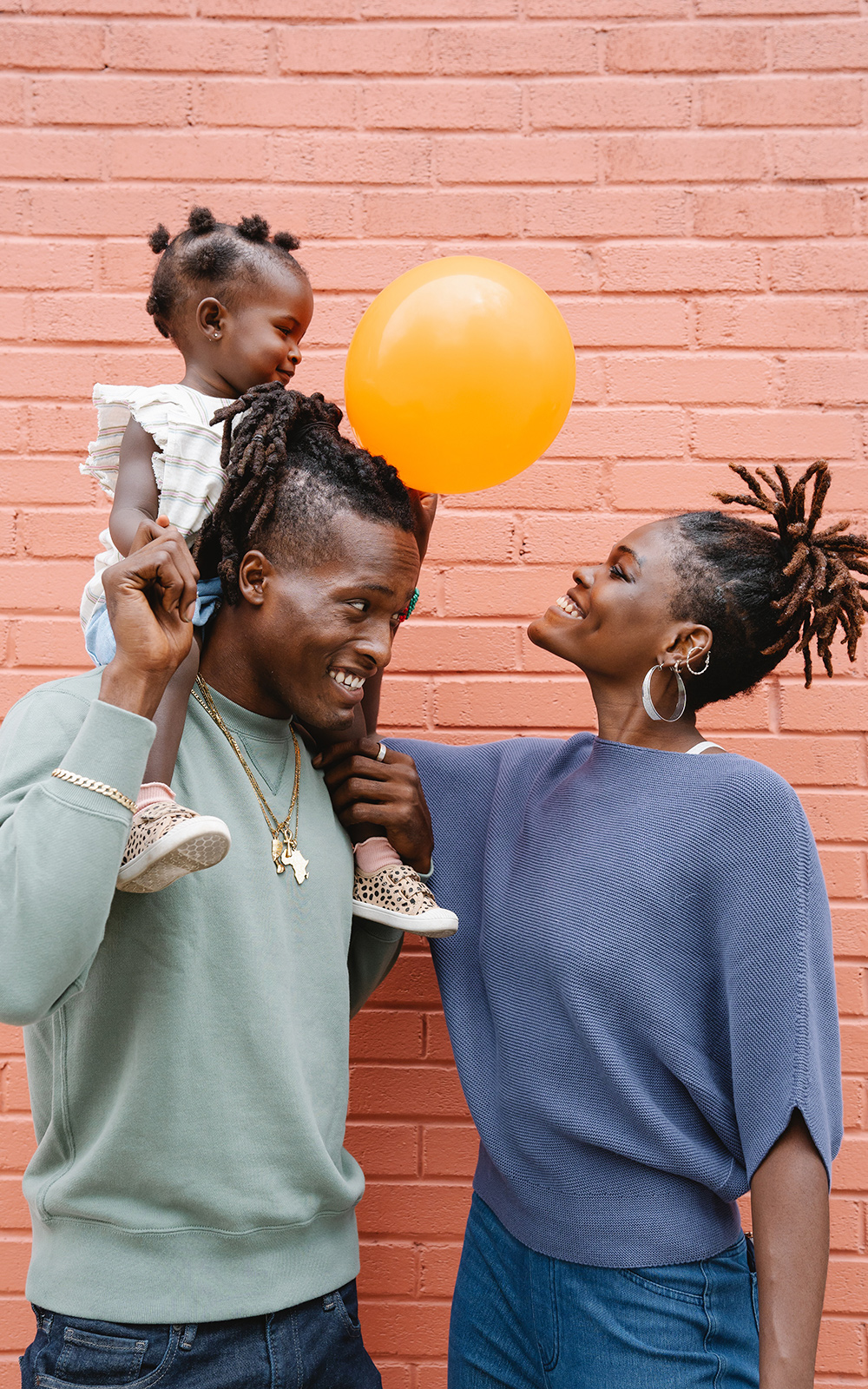 Convenient Care
Creating a better smile doesn't happen in a day. To make your orthodontics a breeze, you'll need to find an office where check-ups are easy to fit into your busy schedule. You can't take care of your orthodontic needs if you struggle to come into the office!
Check out how easy it is for patients to make appointments and when the office is open. Online scheduling, late and weekend hours, and flexible scheduling can make a huge difference when it comes to your orthodontics.
In Cary, NC, Tooth by Tooth offers online scheduling and flexible planning to make your orthodontics that much easier.
A Space that You Love
You should never dread going to your dentist or orthodontist – especially when you and your teeth will be working with the orthodontics team for months or years. While going to the orthodontist isn't always fun, the office should help make every visit feel effortless – for adults and children alike.
At your initial consultation, pay close attention to how kind and compassionate the staff is when it comes to your service and care. High-quality treatment starts making patients feel safe and comfortable from start to finish.
At Tooth by Tooth Orthodontics, we take pride in having a super friendly team and a space designed for kindness and caring as soon as you walk through our doors!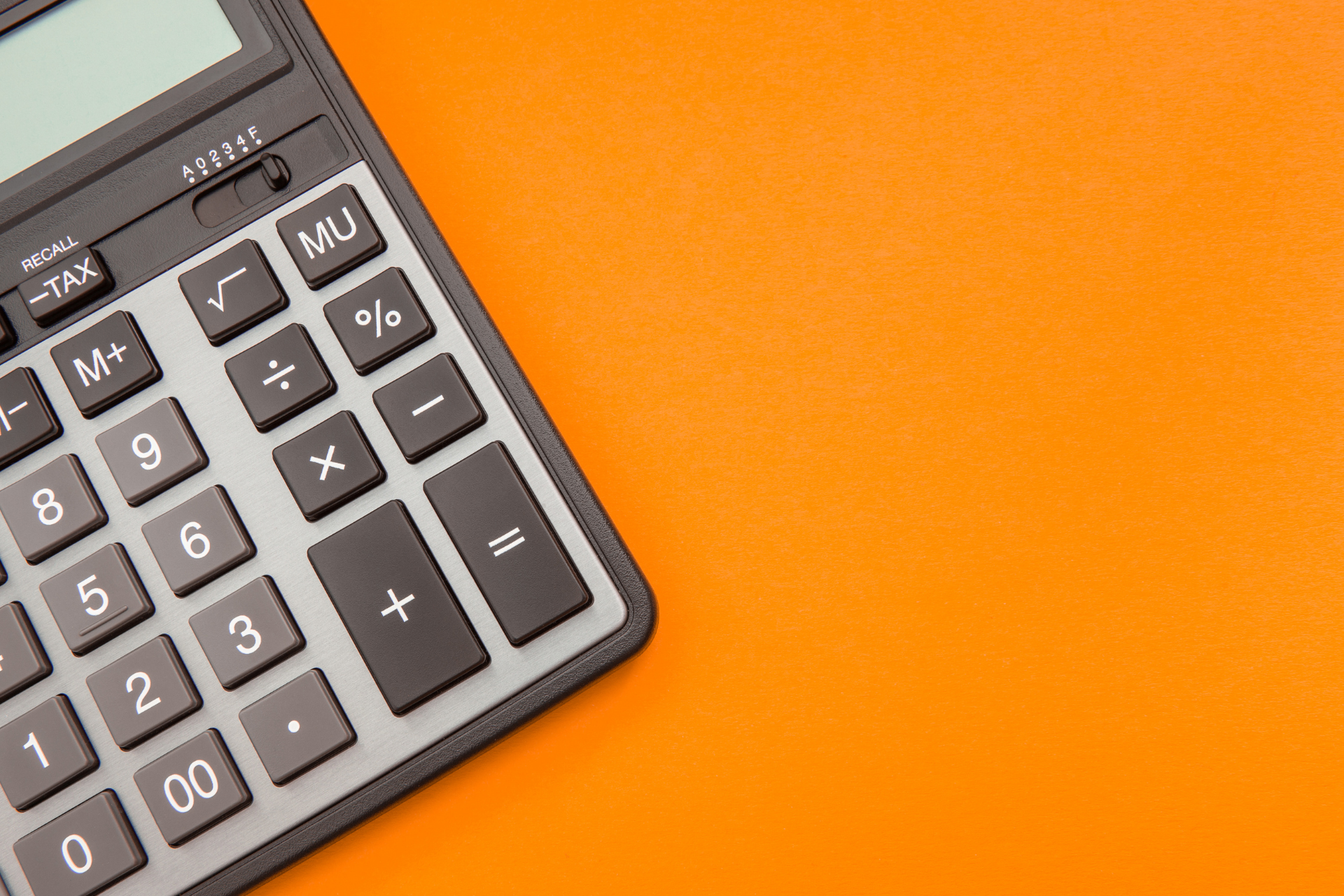 Affordable Orthodontic Treatment
Invisalign, clear aligners, traditional braces, and other orthodontic treatments are a big investment, but the results bring you a brighter smile for your whole life. Finances shouldn't get in the way of straightening teeth or dental care in Cary, NC.
Make sure your first appointment is a complimentary consultation. The orthodontist will examine your teeth and go over your goals, dental needs, and budget. Finances should never stop your family from transforming their smile, and it's the job of the orthodontic team to go over your insurance and payment plan options.
At Tooth by Tooth in Cary, NC, your finance review is a top priority during your first visit. Our practice helps you make the most out of your benefits so you can enjoy a beautiful smile without any worries.
Unique Smile Solutions
Orthodontic treatment is not one size fits all, which is why it is so important to find an orthodontist in Cary, NC, who will take the time to create a unique treatment plan for each patient.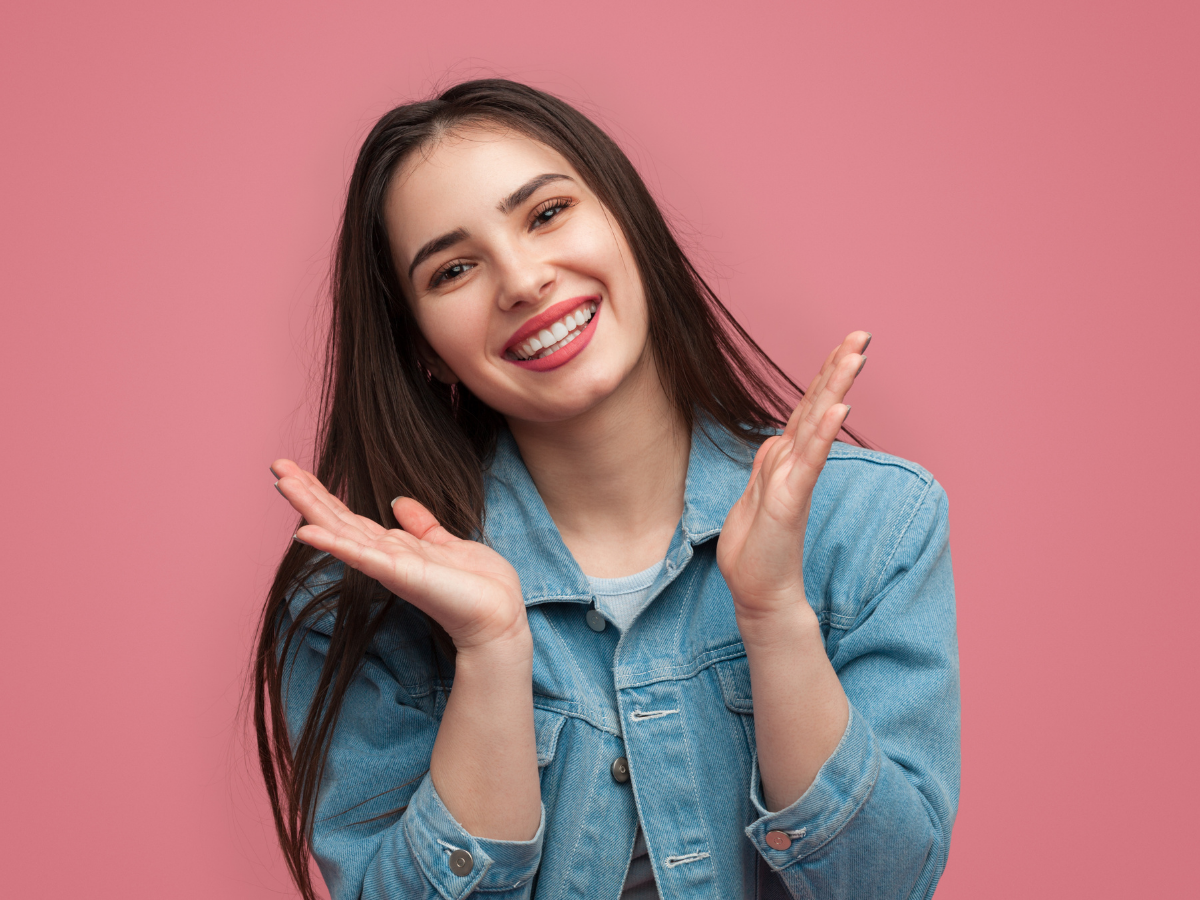 Your orthodontics should take your budget, goals, and needs into account to create a plan that will give you the best possible results, whether you need Invisalign or braces. No matter your reason for wanting a new smile, you need a treatment plan that is tailored specifically for you.
At Tooth by Tooth Orthodontics, we understand that every patient is unique and has different smile goals. That's why we offer a variety of professional treatment options to fit every budget, timeline, and orthodontic need. Whether you're looking for traditional braces or the latest in clear aligner technology, we can create a dental treatment plan that's right for you.
Every Option You Might Need
Professional orthodontists will have a wide variety of treatment options at their location to treat anything from simple to complex orthodontic issues. Clear aligners, Invisalign, clear braces, and metal braces all have their own set of benefits and financing options. Achieve the smile you've always wanted with an orthodontist whose services aren't limited.
Tooth by Tooth is the leading family orthodontic practice in Cary, NC. We specialize in services to cover all types of dental issues for every child, teen, and adult in our community.