Discover Your Perfect Smile
It's time to build a brand-new you – tooth by tooth! Start your orthodontic journey with a treatment plan designed for your unique needs, and get ready to reimagine your smile.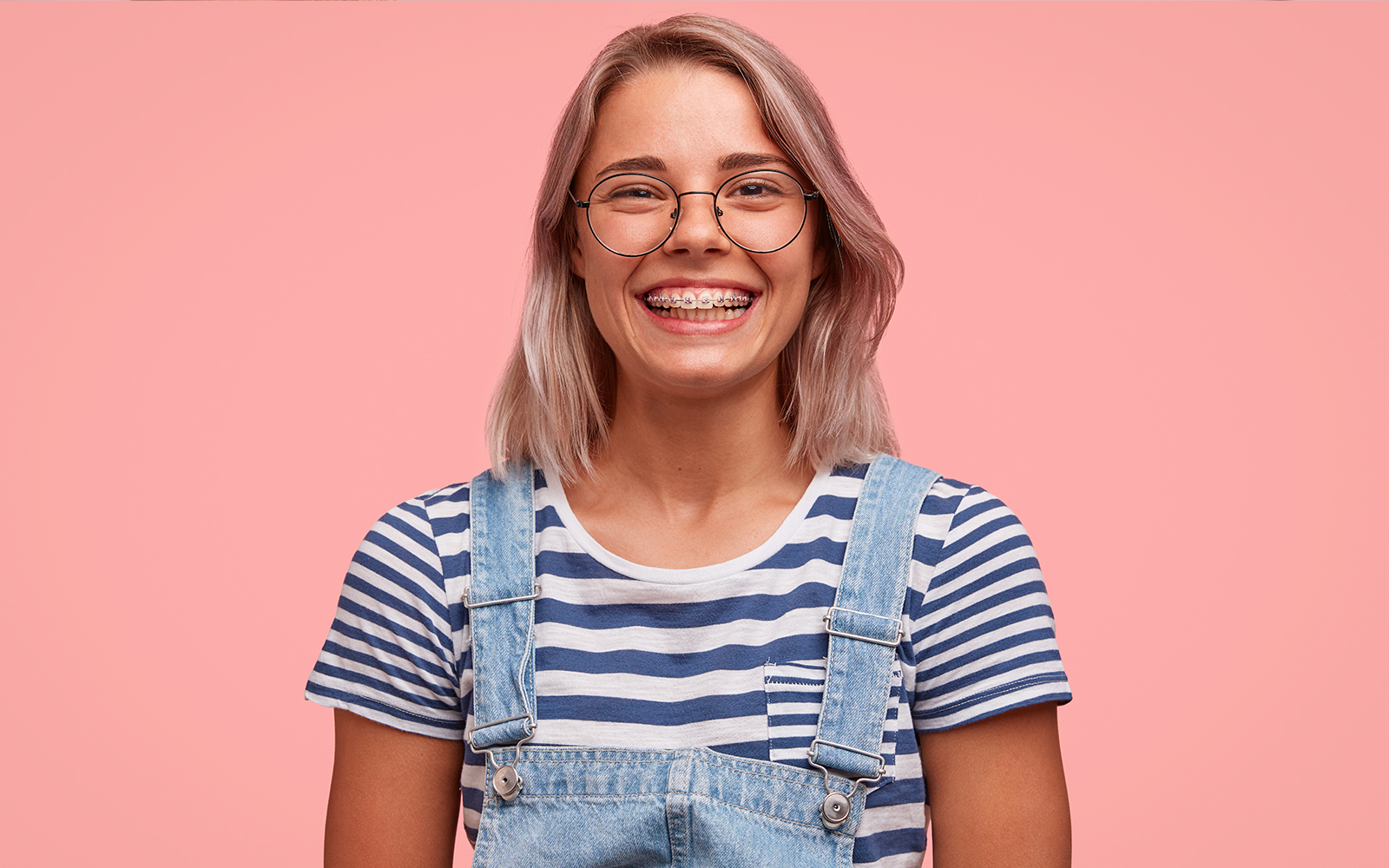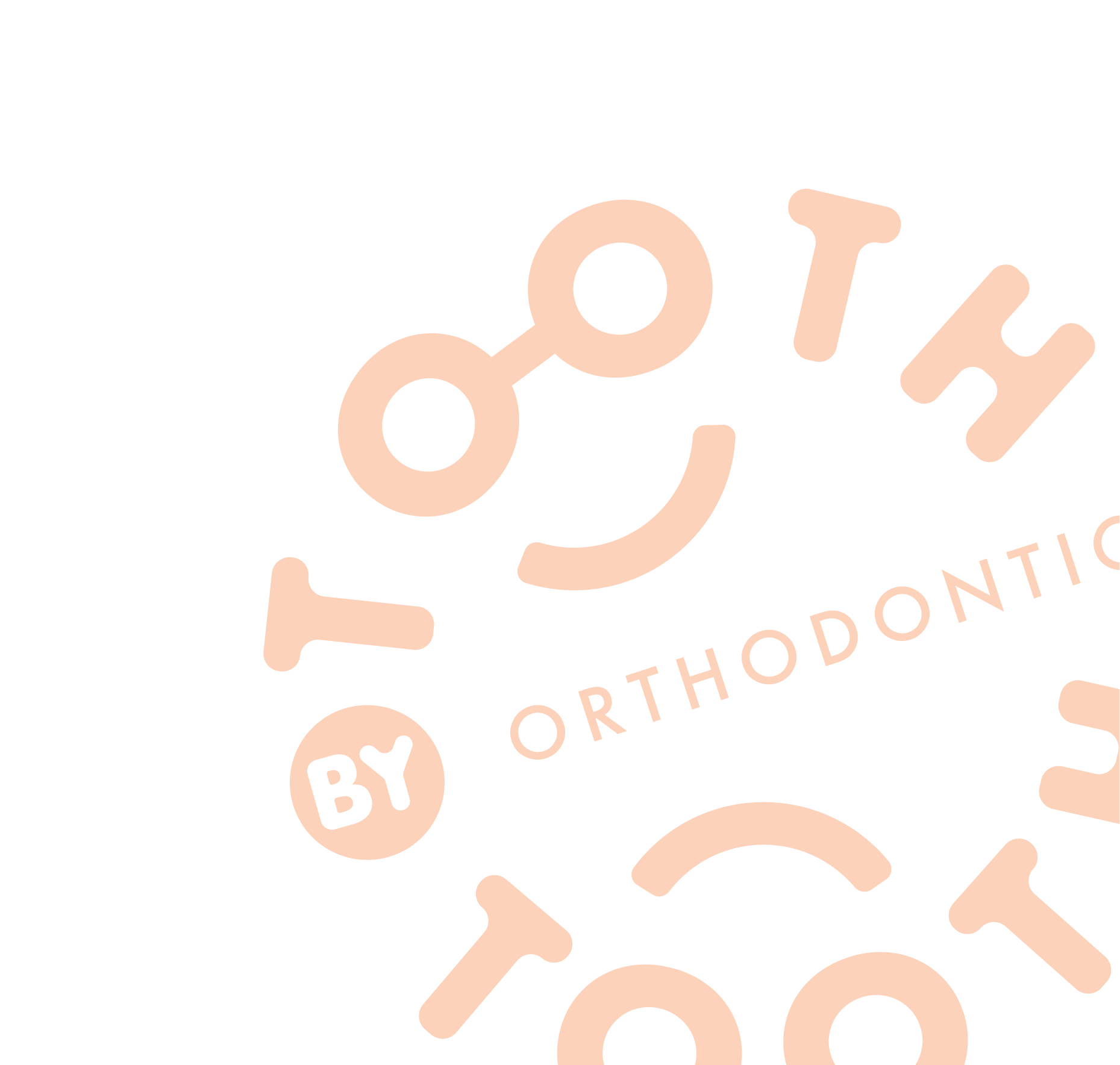 Sit back and relax. Let us worry about what happens in the ortho chair. It's our turn to restore your shine and renew your confidence (after all, it's kind of our superpower)!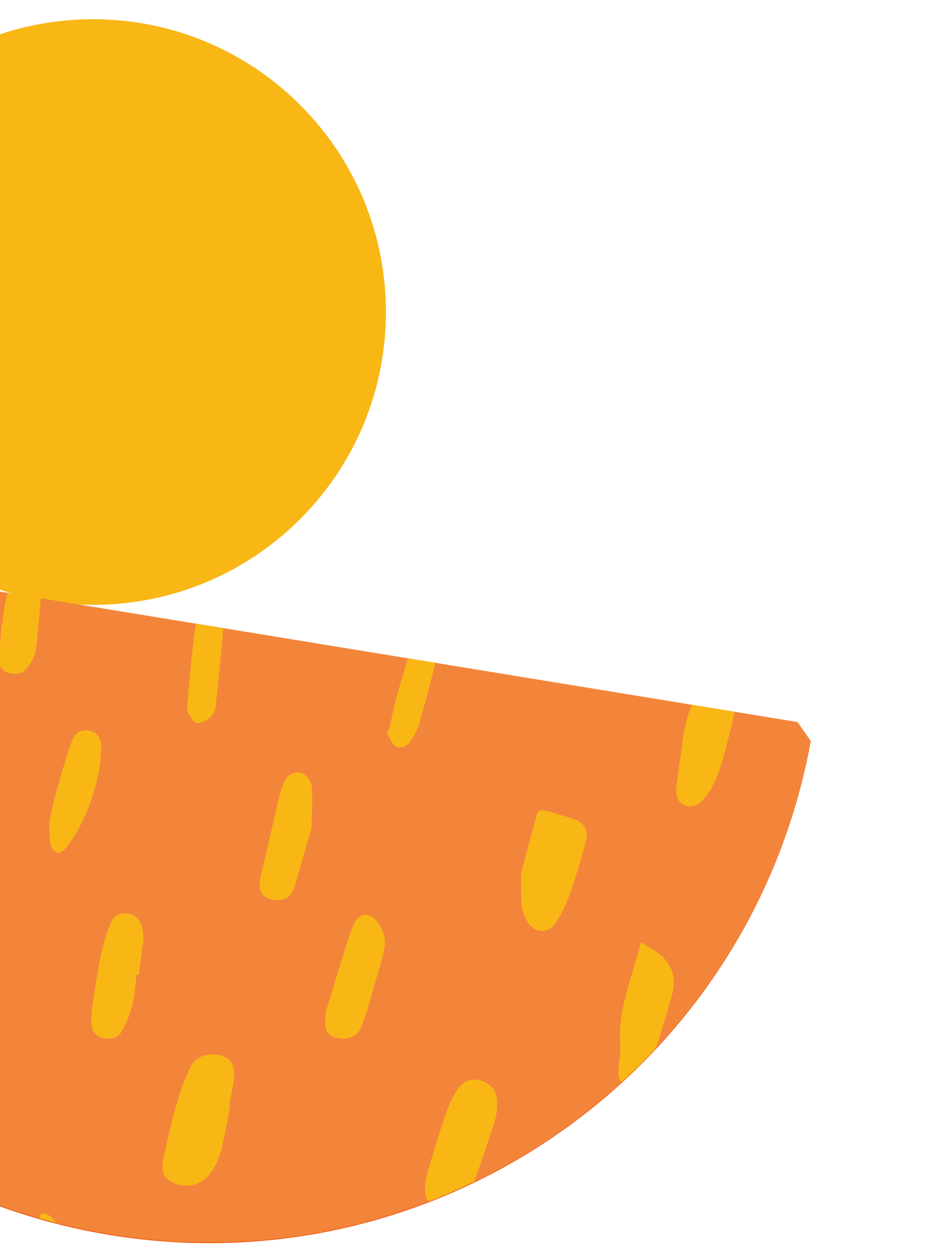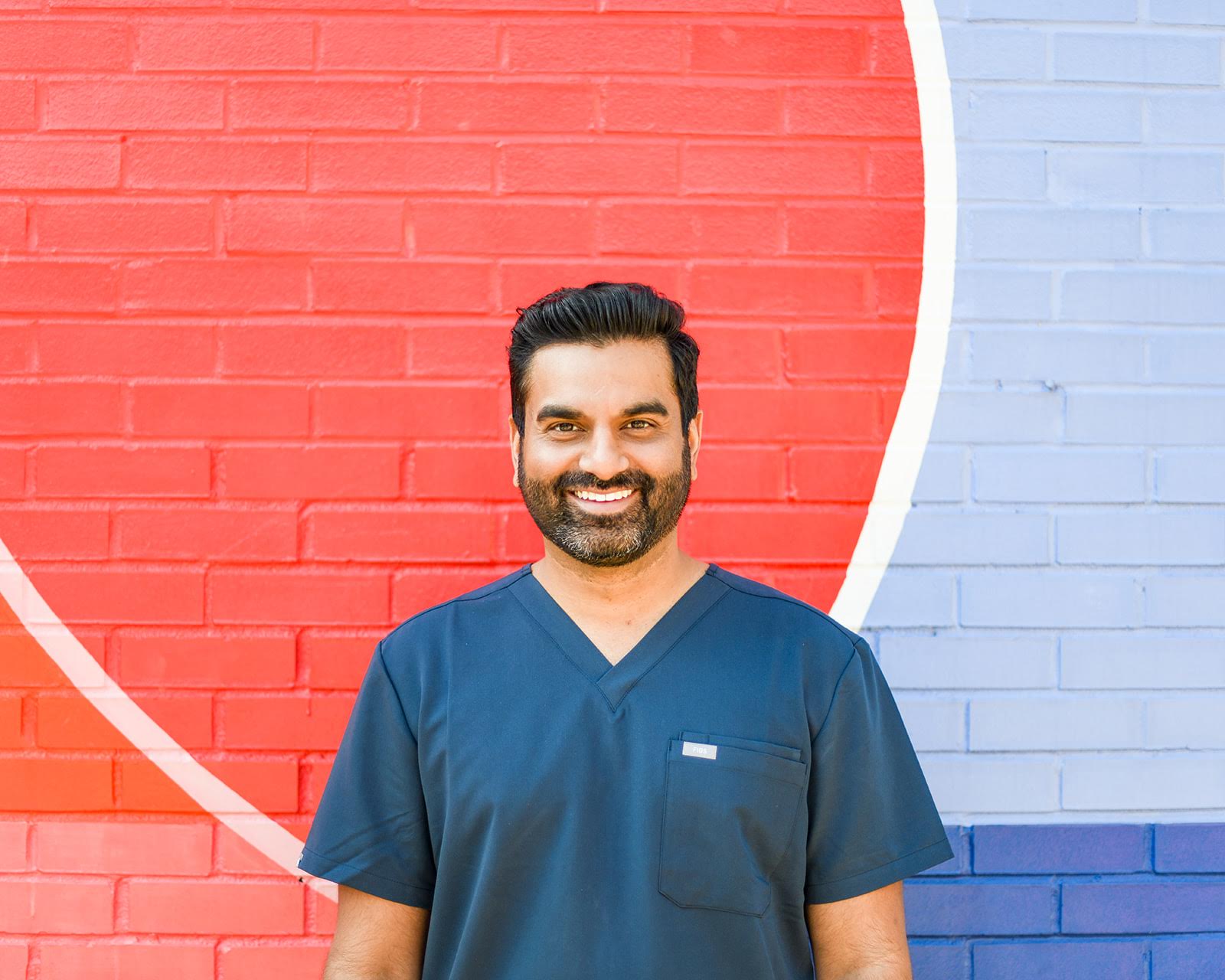 The Tooth Mover
Dr. Nishant Patel
At Tooth by Tooth Orthodontics, our goal is about more than straightening teeth. Dr. Patel is ready to help you achieve a brighter smile with treatment that's designed to be simple, easy, and customized for you.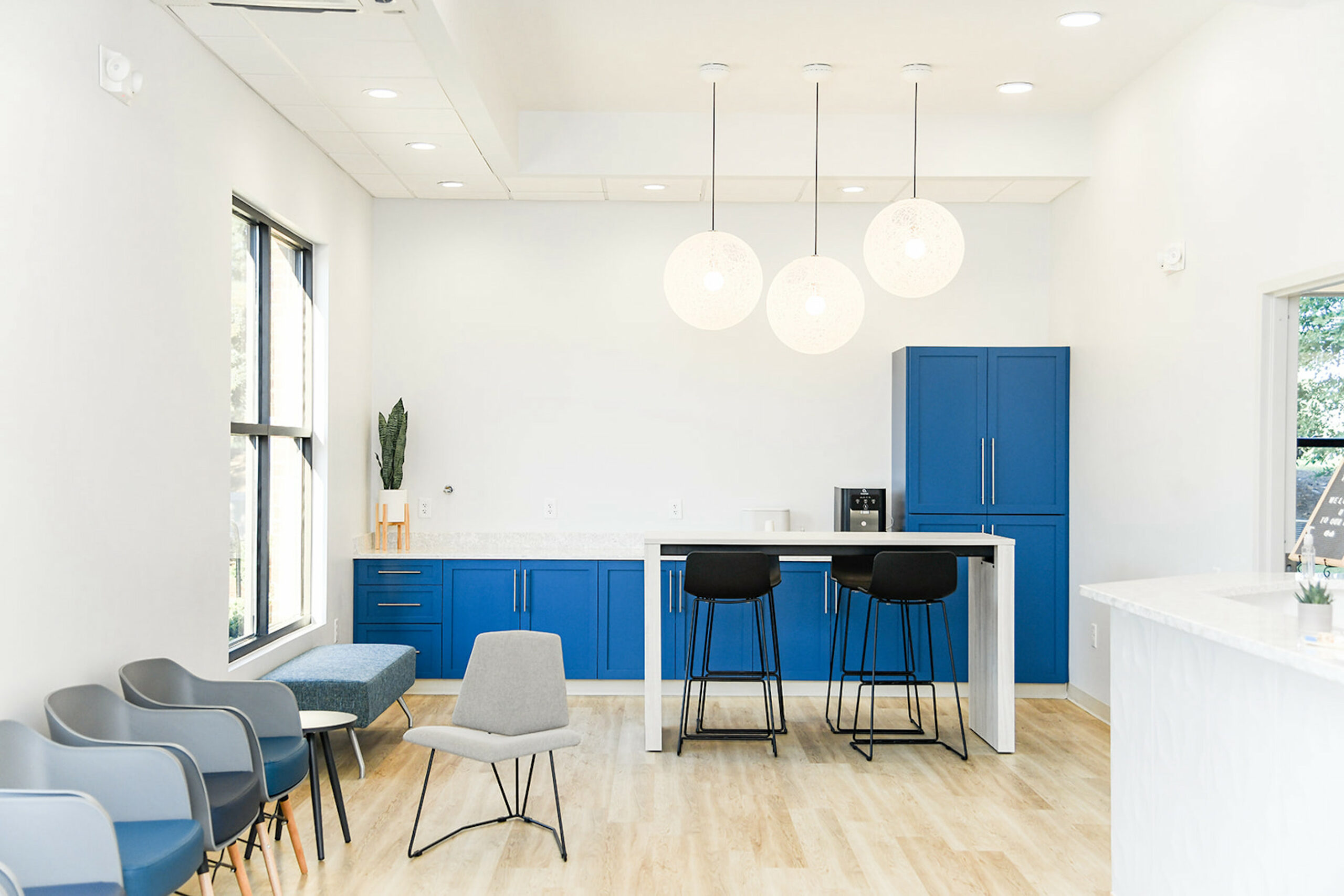 A Space Designed for You
As your local orthodontic office, we want to bring the best to our community. That's why we've built a space where every visit is designed to feel effortless. Helping you love your time in the patient chair means putting your care and comfort first, starting with free Wi-Fi, a workspace for parents, and a convenient setting in Cary, NC. Discover the difference with one doctor, one location – one beautiful result.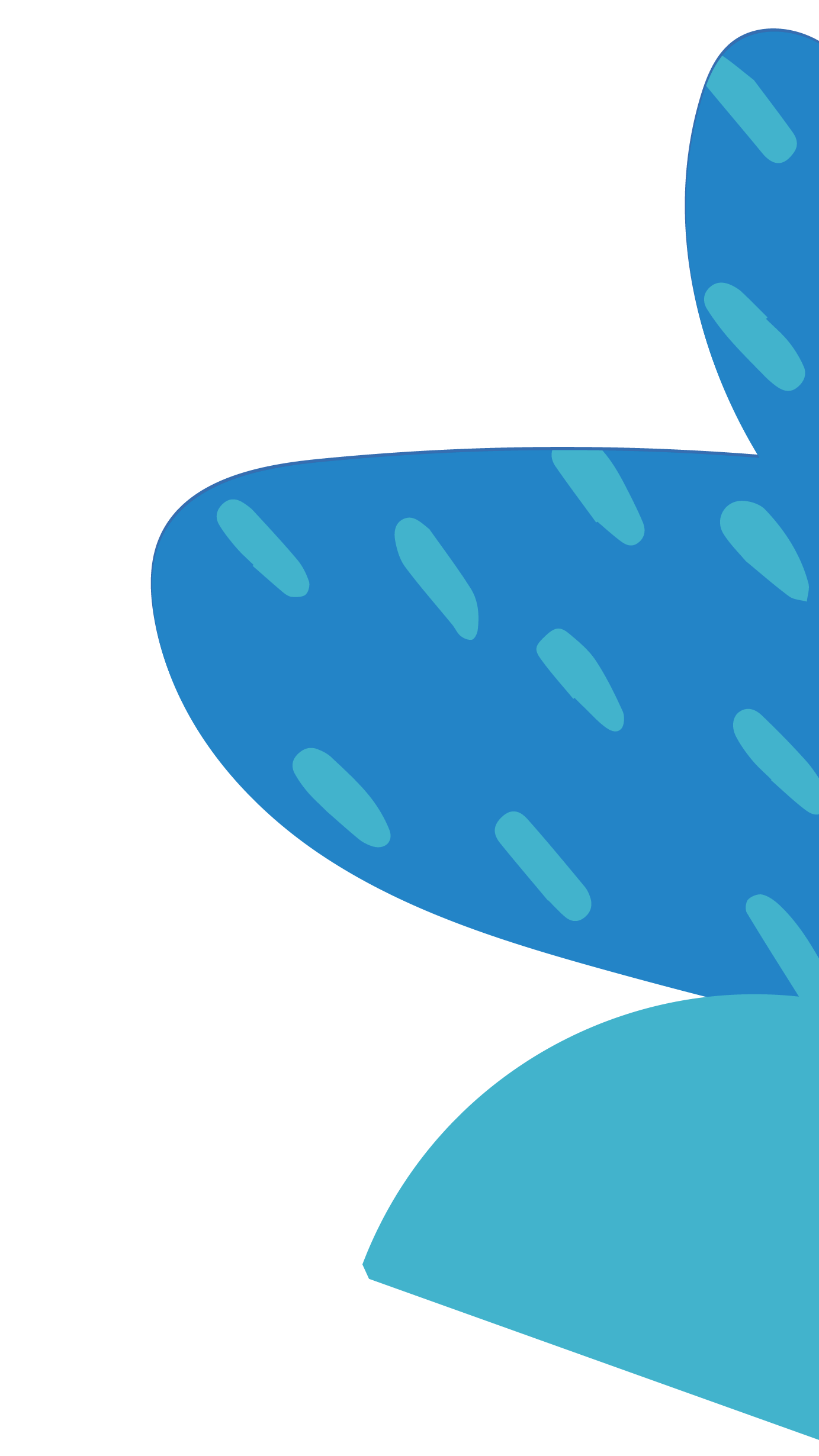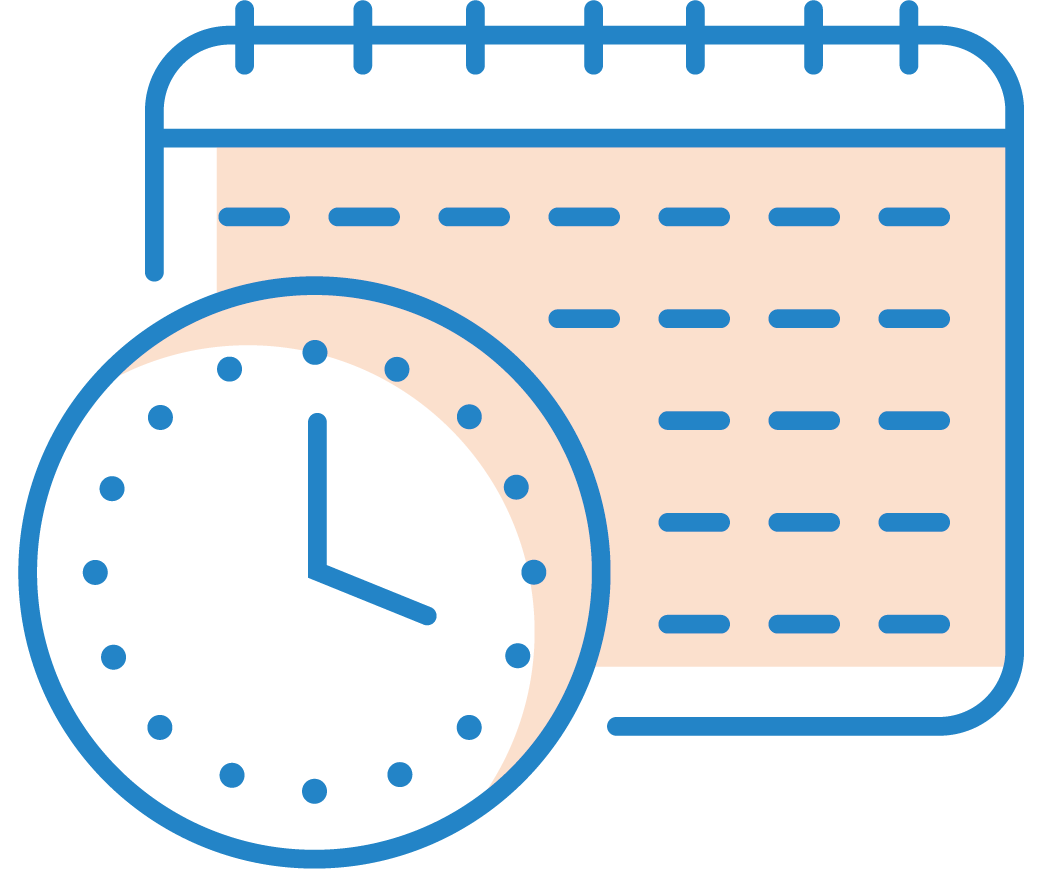 Convenient Hours
At Tooth by Tooth, it's easy to transform your smile, starting with convenient hours to fit your busy day. Flexible scheduling and online appointment planning make planning your orthodontic journey a breeze.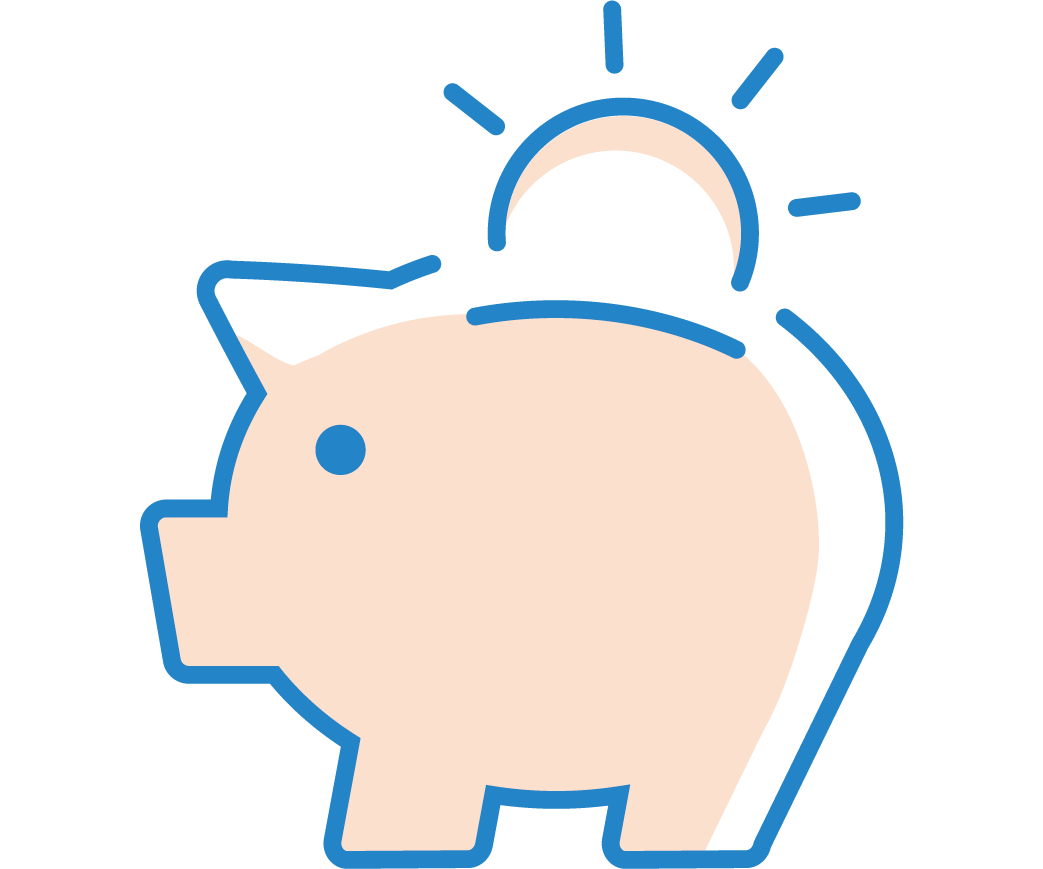 Affordability
Finances should never stand in the way of orthodontics. We work with you at every step so that investing in your smile doesn't have to be scary. It's time to talk insurance, payment plans, and financial options for you!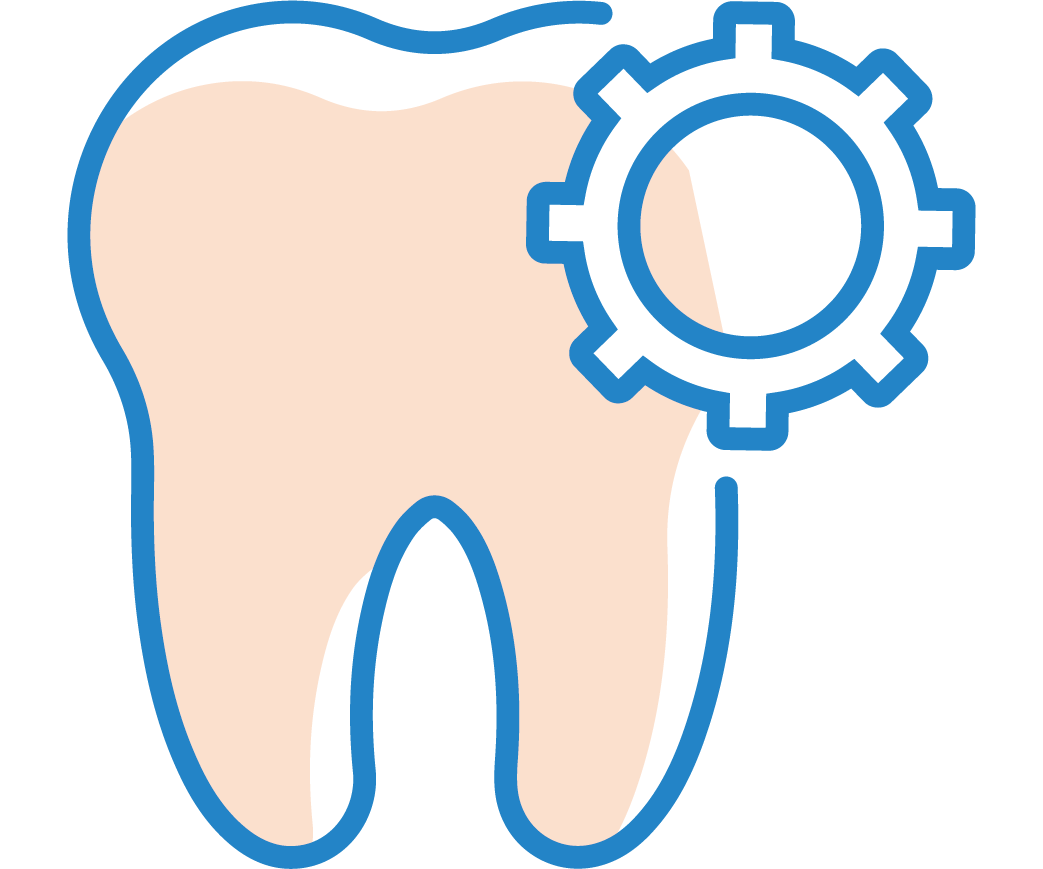 Customized Treatment
Every smile is unique, and that means that everyone's orthodontic needs are special, too. Discover the path to your perfect smile with a treatment plan that's designed for you – tooth by tooth.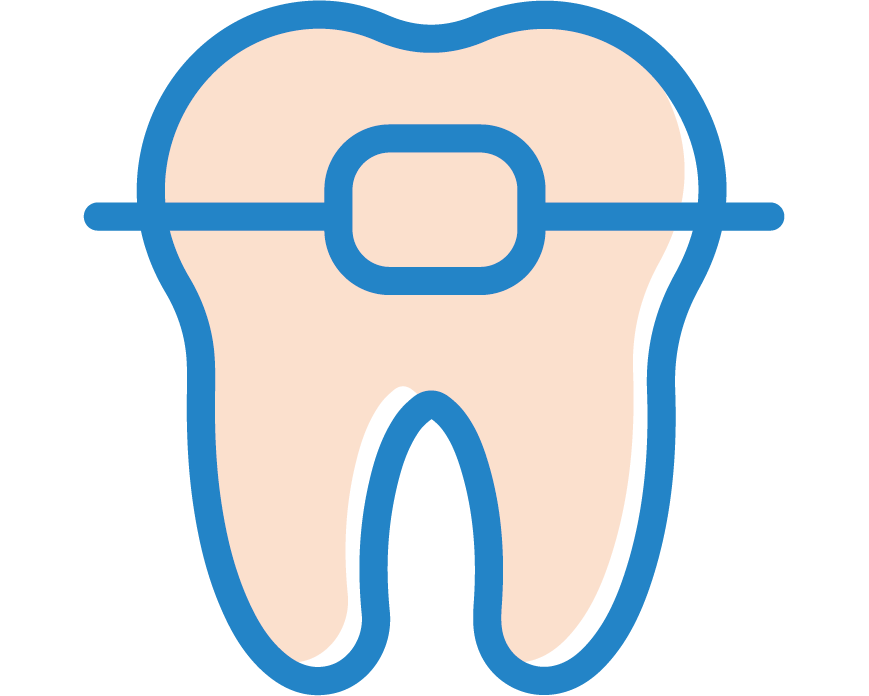 Modern braces come with a ton of perks to keep you smiling with confidence (and looking incredible). Correct your bite and straighten your teeth with metal or clear braces that are less visible and more comfortable than ever!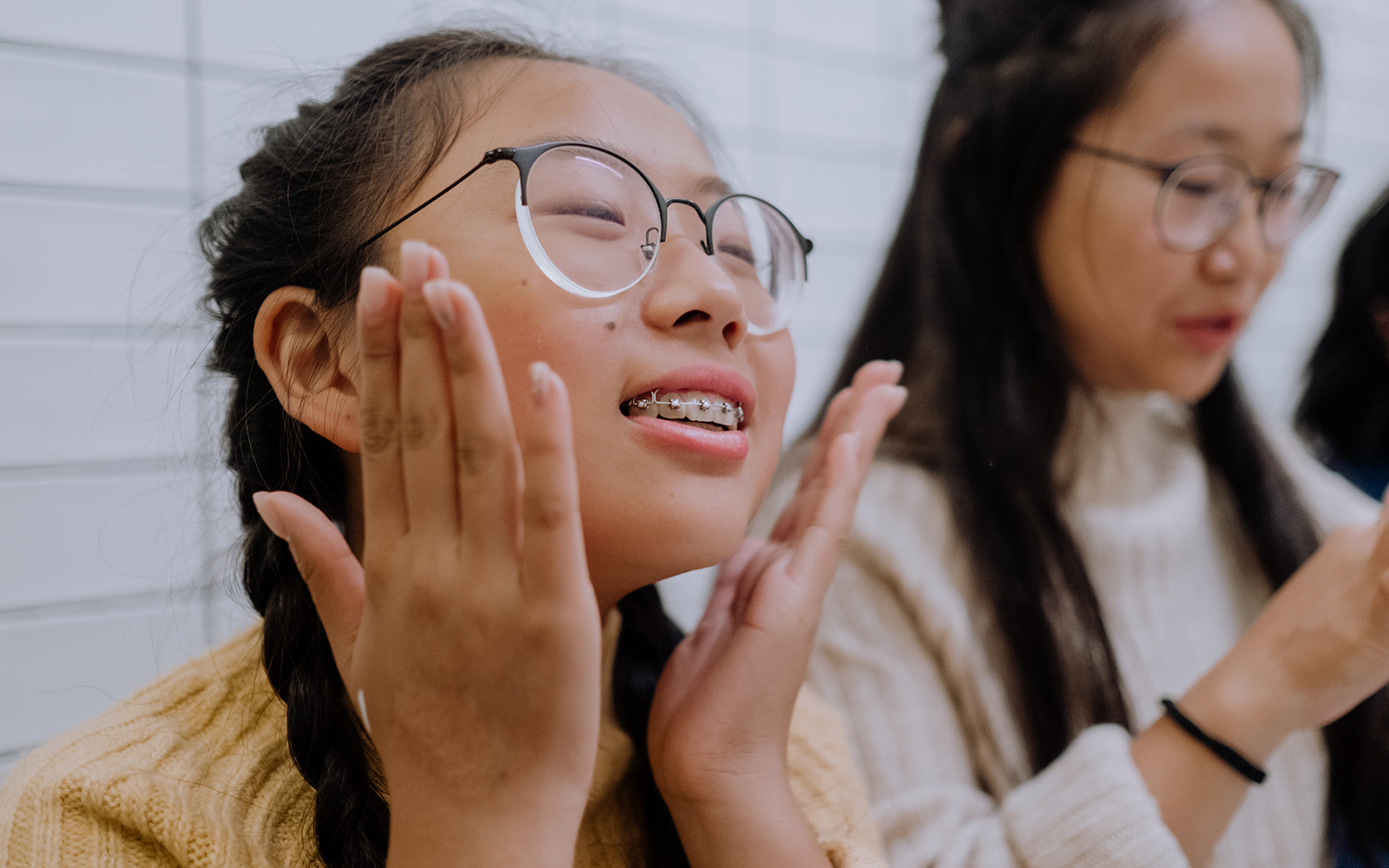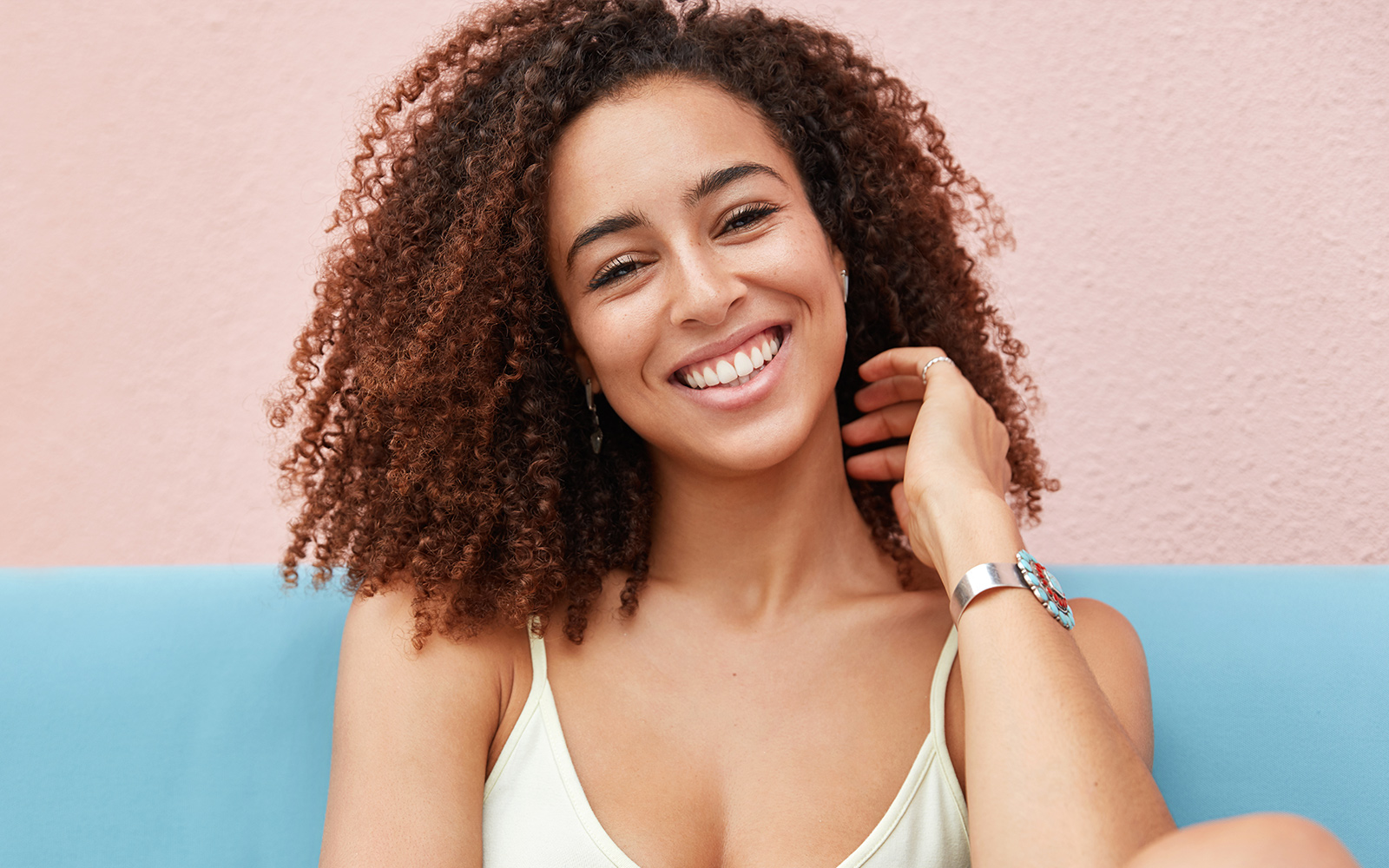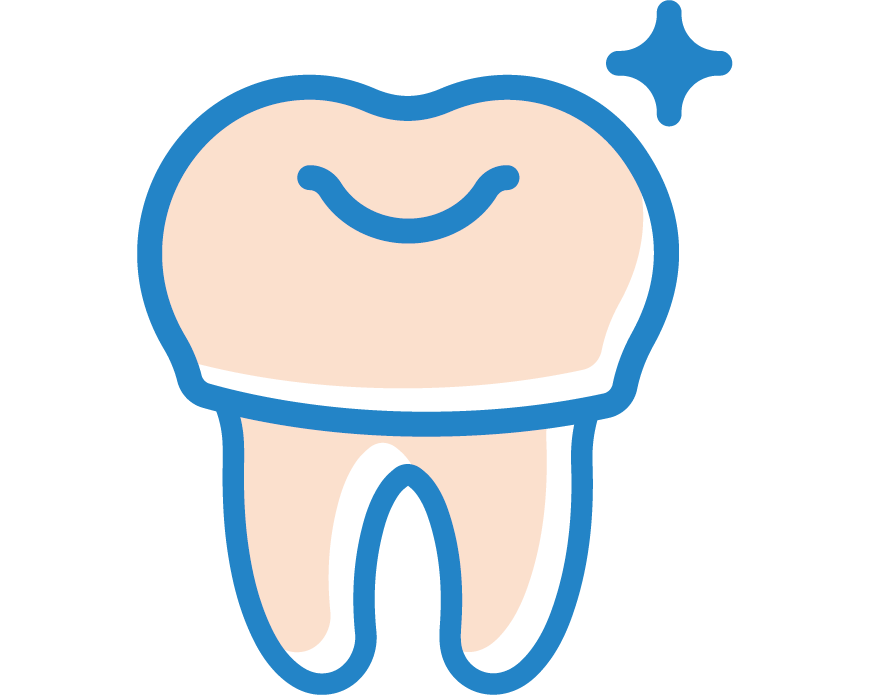 Get fast, effective results designed to keep your treatment discreet. Fit your orthodontics into even the busiest schedule with convenient, comfortable, and removeable trays from your local clear aligner expert.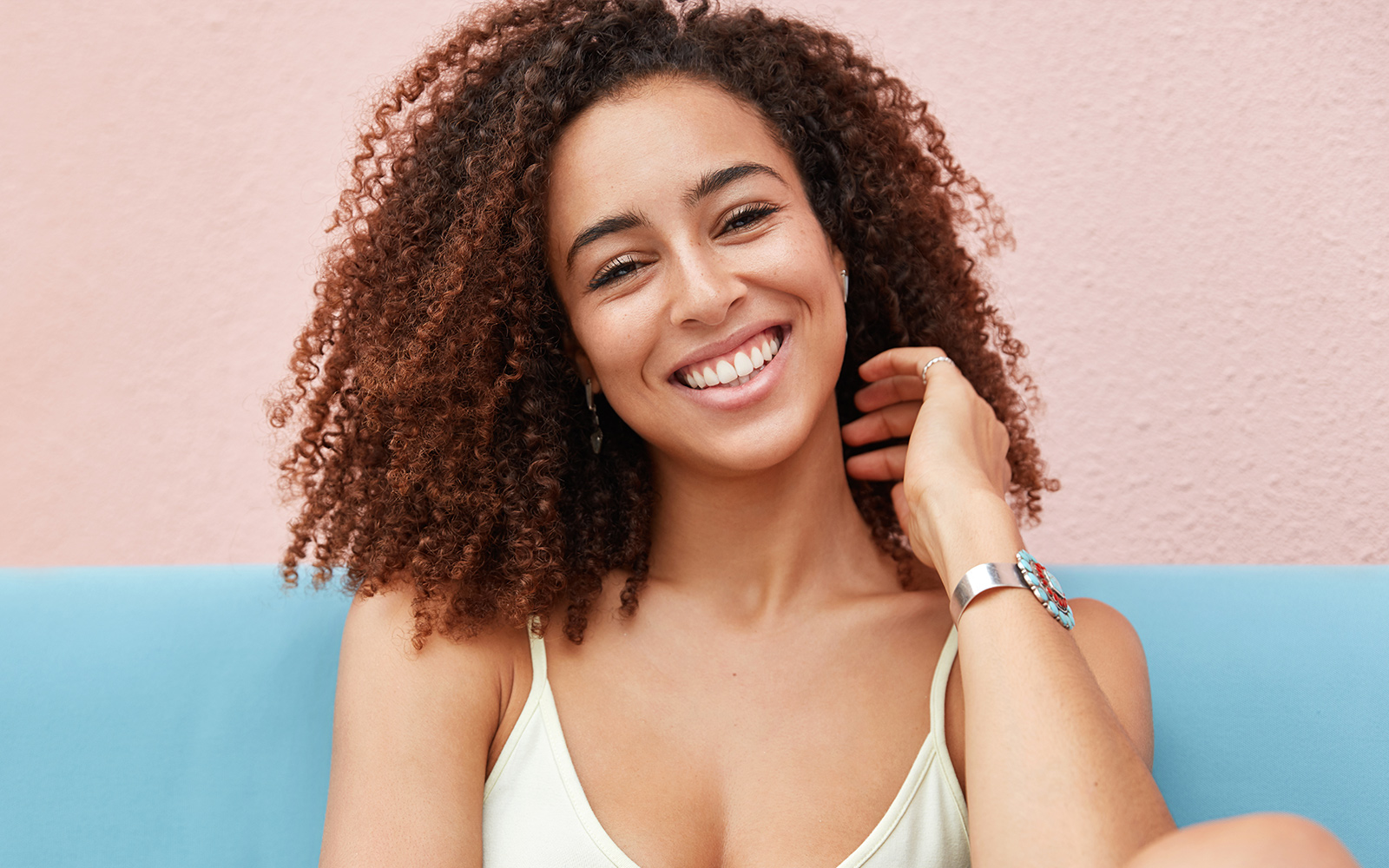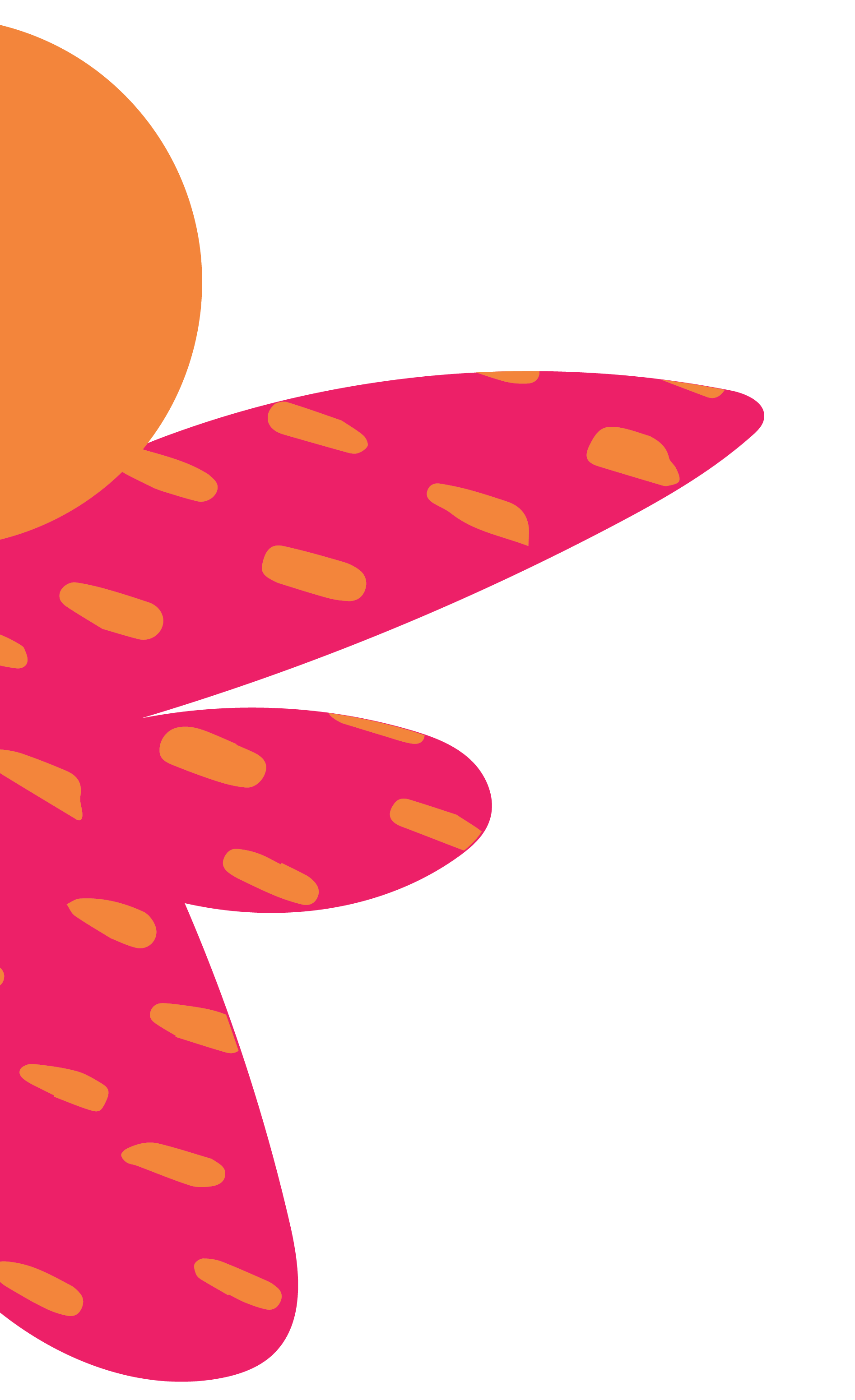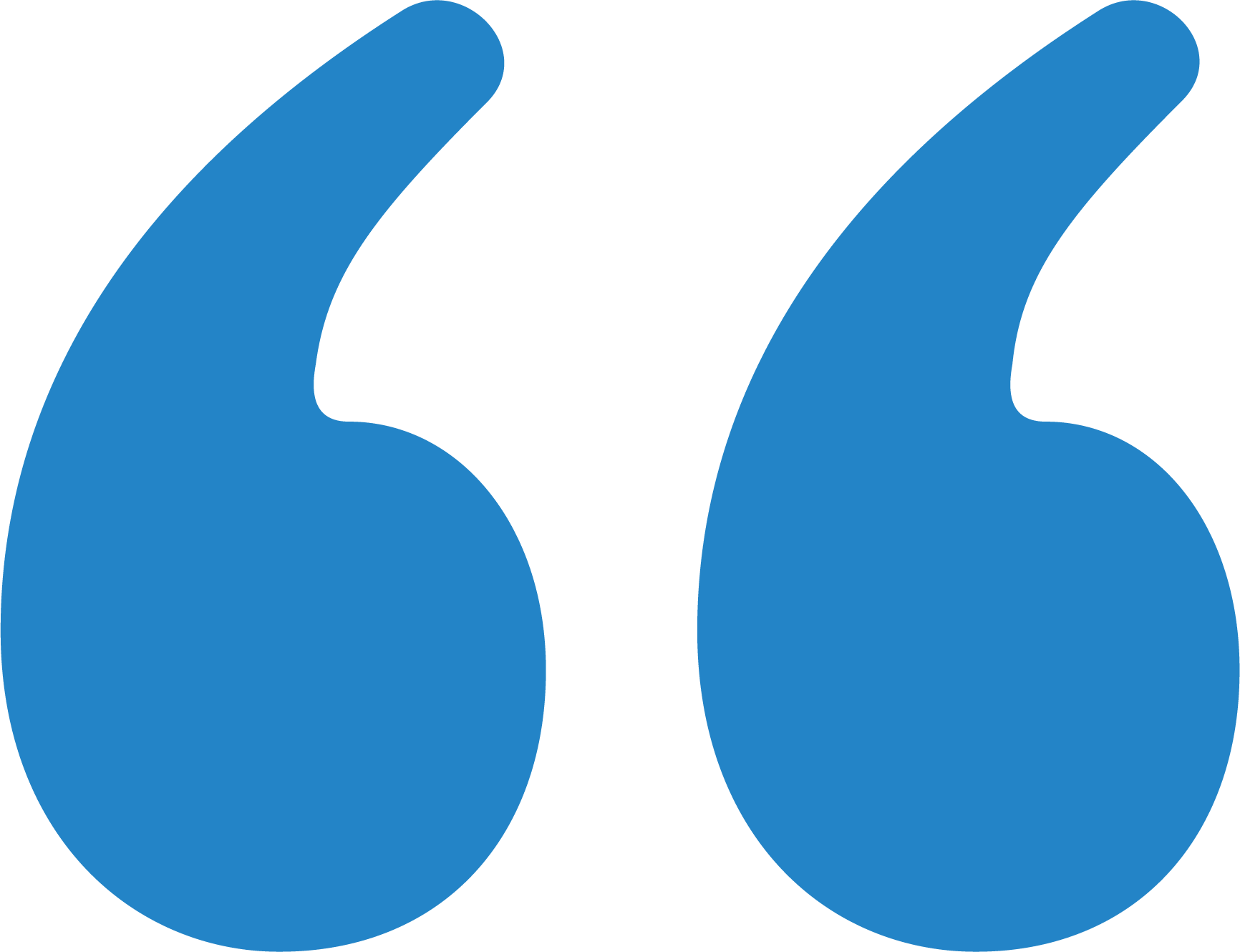 Dr Patel is both a colleague and was my orthodontist. As a fellow dentist, who has worked with him for many years, I can substantiate his integrity and outstanding work. As his Invisalign patient, I can say that he was very professional and a perfectionist. Even though I had braces as a child, I had to do some refinement of some crowding of my front teeth. I am a dentist after all. If you need braces, don't waste your time anywhere else.
MINA C.
Seriously blown away by this place!!!! We recently moved from MN to NC and my son's braces journey wasn't finished by the time we moved. We started researching orthodontists months before our move so we could get an appt while we were getting settled. I'm very type A so I researched and researched and Tooth by Tooth was top of our list. I sent a few emails to our top orthodontics and the ONLY one I got an email back was from Dr. Patel. We arrived to his office, which is new and gorgeous BTW, and he was so nice. He gave us a tour, and let us know what my son still has left in his journey. It was nice to have one less thing to stress about during our crazy adjustment! I would HIGHLY recommend this place. I wouldn't even waste your time researching others!!!!
AMY R.
As a prior patient, I highly recommend Dr. Patel for orthodontic treatment. Not only did he do a great job, but he was a consummate professional and treated me so well throughout the process, answering any questions or addressing issues I had in a timely manner. I've seen him interact with other patients and staff and he is consistent: he treats everyone with respect and is honest. His ability to relate with everyone, whether it's children or adults, is a quality trait that elevates him from his colleagues.
JORGE C.
I can't say enough about my and my sons' orthodontic experiences with Dr. Patel. If you are looking for quality treatment by an orthodontist that listens to your concerns then you have found your place. From the beginning, Dr. Patel explained in great detail what treatment we needed and how it was going to happen. My one son and I both even finished a little earlier than we thought we would. Every visit he explained what we were going to do. He was on-time, painless, thorough, and professional. My teenage boys always had positive things to say and often came out of their appointments laughing. He made the orthodontic process fun all the way through. Seriously go see Dr. Patel you will not be disappointed!
COLLEEN A.
A hidden gem that you don't want to miss! My daughter and I had such a great experience with Dr. Patel and his team. From my first conversation with Beverly to taking my daughter in for her consultation. She went in feeling nervous about braces and walked out excited to return and start her treatment! Dr. Patel and Beverly are both extremely personable and caring. This is the kind of patient experience that sets the bar so high you can't accept anything else.
A. PAGAN