Do You Need a Dentist Referral to Get Braces?
What Do You Need to Start Orthodontics?
Your general dentist (or pediatric dentist) plays a huge role in keeping your smile bright, beautiful, and healthy. But sometimes, you may want to visit an orthodontist for a check-up or to get a second opinion.
In cases like this, patients often ask: Do I need to get a dentist referral before I see an orthodontic specialist? Tooth by Tooth Orthodontics in Cary, NC, is here to walk you through what you need (if anything) to see an orthodontist and build yourself a brand-new, beautiful smile!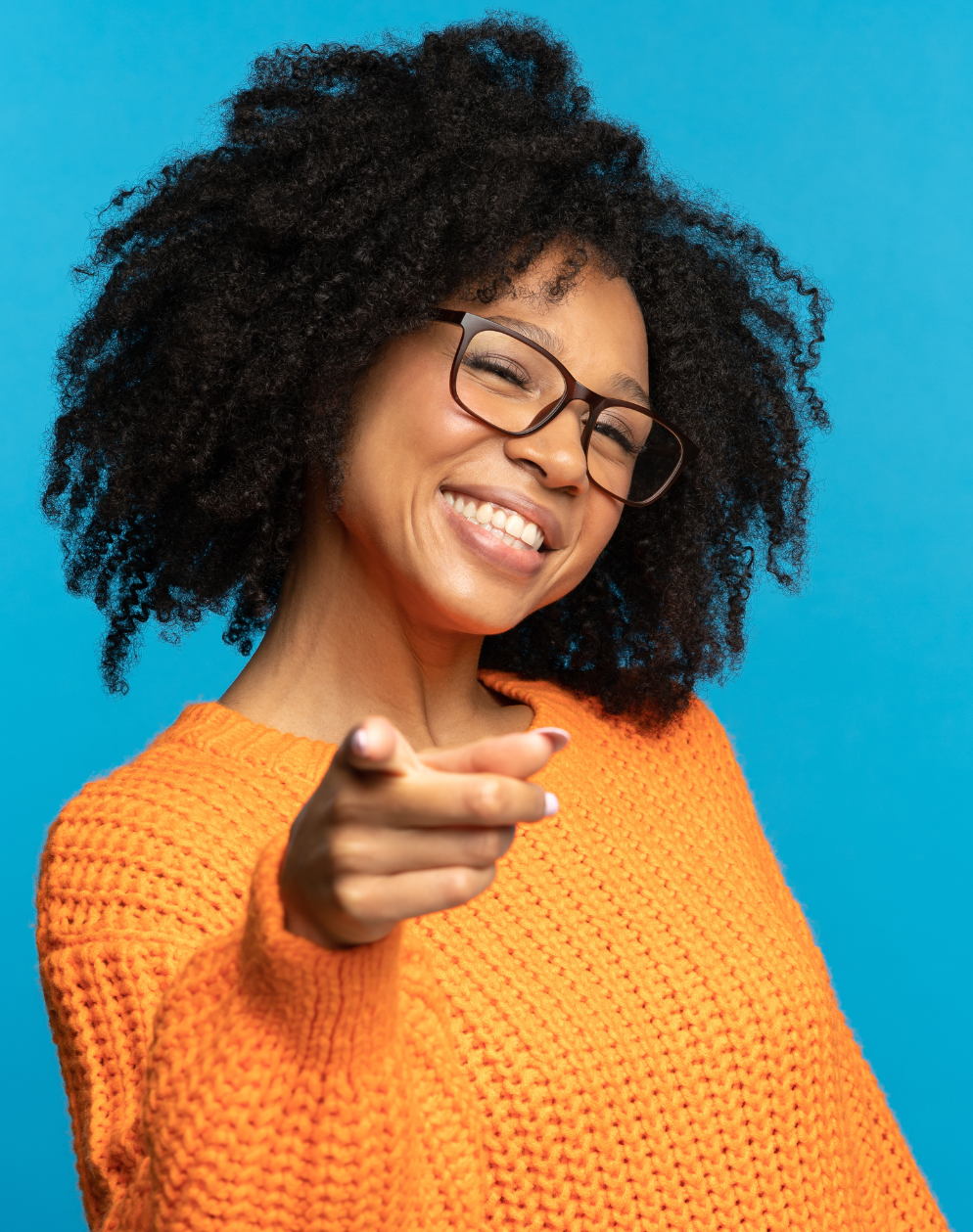 Do I Need a Referral from a Dentist?
Good news – no, you don't have to get a recommendation to see an orthodontist! If you think that it's time to fix your bite problems (or achieve your dream smile), you can make an appointment at a top-rated orthodontist in your area without seeing your dental office first. Just like when you visit a general dentist, your local orthodontic office won't require a referral for new patients to set up a free consultation.
And if your usual tooth doctor has given you a recommendation, you're free to find a different office for your orthodontic care.
Does insurance require a referral from a practicing dentist? Almost never! Most dental insurance plans will not require patients to get a referral from their family dentist.
During your first appointment, your orthodontist office should go over your treatment plan, financing options, payment plans, and maximizing your insurance benefits. Make sure to ask about qualifying for care if you're worried.
Can My Dentist Help Me Find a Good Office for Orthodontic Treatment?
Finding the right office for getting braces or clear aligners can feel overwhelming. You want a location with friendly office staff, personalized orthodontic treatment options, and an orthodontist who will put your smile goals (and comfort) first!
Can your dental office help you find an orthodontist? Yes! Ask them who they think will do the best job for your orthodontic needs.
Dentists take care of your dental health, but they often work closely with orthodontists in their area and can often recommend someone they know and trust. The same goes for your oral surgeon (if you have one).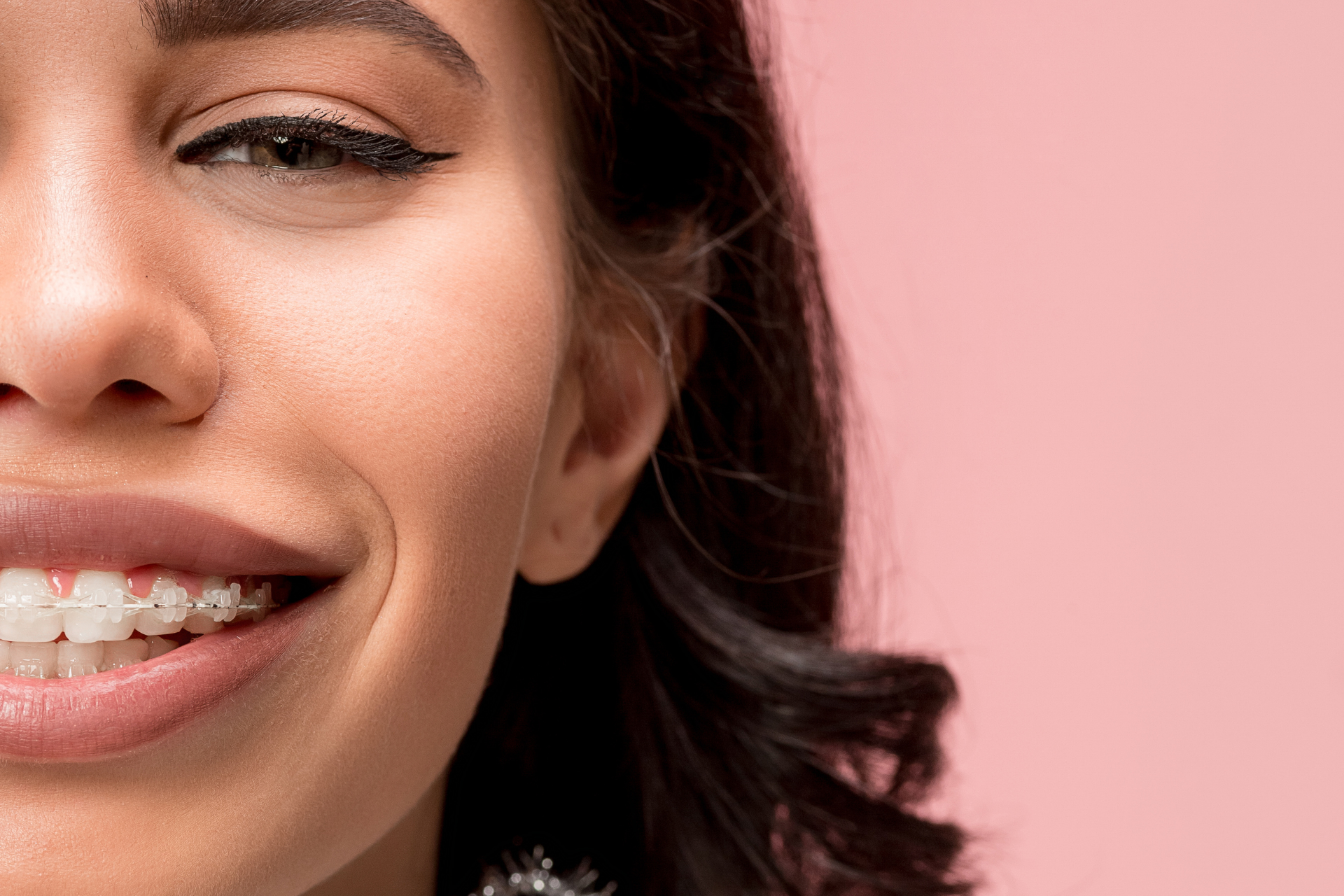 When Should I Schedule an Orthodontic Consultation?
The American Association of Orthodontists recommends examining young children by age 7, before all the permanent teeth have erupted.
Why? Because this is the perfect time to catch and correct problems early – before they create way bigger issues! It also lets your orthodontist monitor potential problems as your child grows by keeping a close eye on jaw and tooth development.
You should consider treatment and visit an orthodontist if you or your child have bite, jaw, misalignment, or spacing issues. These can often come with jaw pain, tooth decay, issues chewing or speaking, grinding, and more.
Need Braces or Clear Aligners for Straight Teeth?
Is it time to build a brand-new you with the power of clear aligners or braces? Then it's the perfect time to reach out to Tooth by Tooth Orthodontics, serving big and little patients across Cary, NC! Reach out today to schedule your complimentary smile assessment – the first step to restoring your shine (and confidence!).