My First Visit with My Orthodontist | Cary, NC
Starting Your Orthodontic Journey
Going to see the orthodontist in Cary, NC, for the first time can be super scary, even as an adult. But your initial consultation is an important part of keeping your teeth looking and feeling great.
Anything is less intimidating if you know what to expect beforehand. That's why we're here to get you up to date on what an orthodontist is, when you should see one, and what to expect at your first appointment!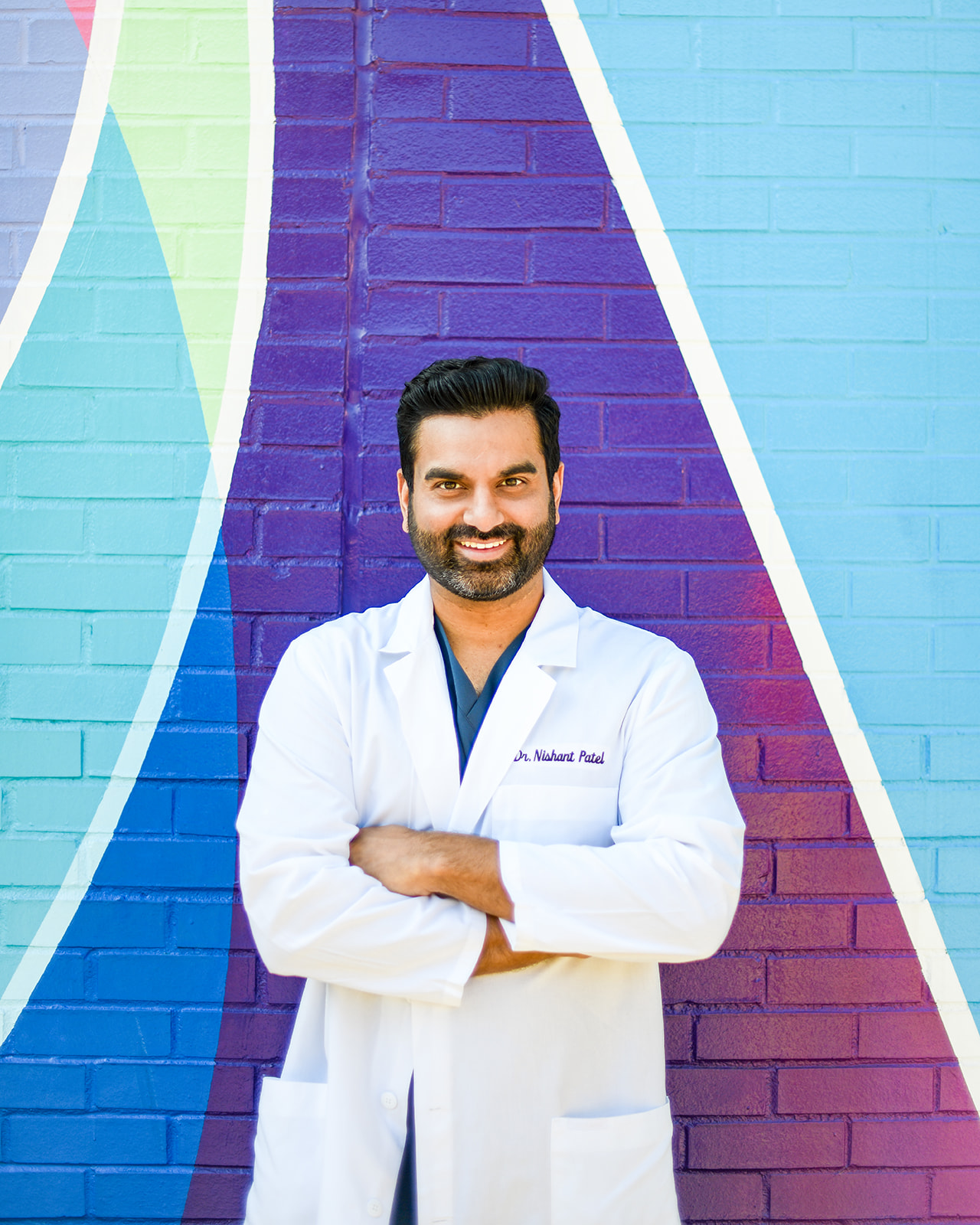 What is an Orthodontist?
The actual, official definition of "orthodontist" is pretty complicated:
Orthodontics "…is a specialty area of dentistry concerned with the supervision, guidance and correction of the growing or mature dentofacial structures, including those conditions that require movement of teeth or correction of malrelationships and malformations of their related structures and the adjustment of relationships between and among teeth and facial bones by the application of forces and/or the stimulation and redirection of functional forces within the craniofacial complex. Major responsibilities of orthodontic practice include the diagnosis, prevention, interception, and treatment of all forms of malocclusion of the teeth and associated alterations of their surrounding structures; the design, application, and control of functional and corrective appliances; and the guidance of the dentition and its supporting structures to attain and maintain optimal occlusal relations and physiologic and esthetic harmony among facial and cranial structures."
What a mouthful! You're not the only one in Cary, NC, who thinks that's too complicated. To put it simply, we are specialized dentists and healthcare providers who make your smile look and work better with things like braces, clear aligners, and other tools. Orthodontics and dentofacial orthopedics require a lot of extra schooling, training, and certification to bring kids, teens, and adults specialized dental care.
When Should My Child (or I) See One?
The American Association of Orthodontists wants us to see your little one's smile in our Cary office by the time they are 7 years old. If every happy tooth is a healthy, happy tooth, then we won't need to do anything but keep an eye on them as they grow up. Otherwise, we can start ortho-treatment early and help your kid grow up with a brighter smile.
Adult patients may feel like it's too late to transform their smile, but the truth is that it's never too late to begin treatment. Teens and adults who missed their early appointment can still rock a shining smile with the right orthodontics.
What to Do BEFORE Your Appointment
The very first step to getting started is to dial the phone number of your favorite orthodontist in Cary, NC (hopefully that's us!) and schedule your free consultation. Once you're set up with a date to visit the office, then it's time to take care of your paperwork. Most offices have their patient paperwork online so that you can have that handled before your visit – leaving the practice way more time to focus on your smile needs!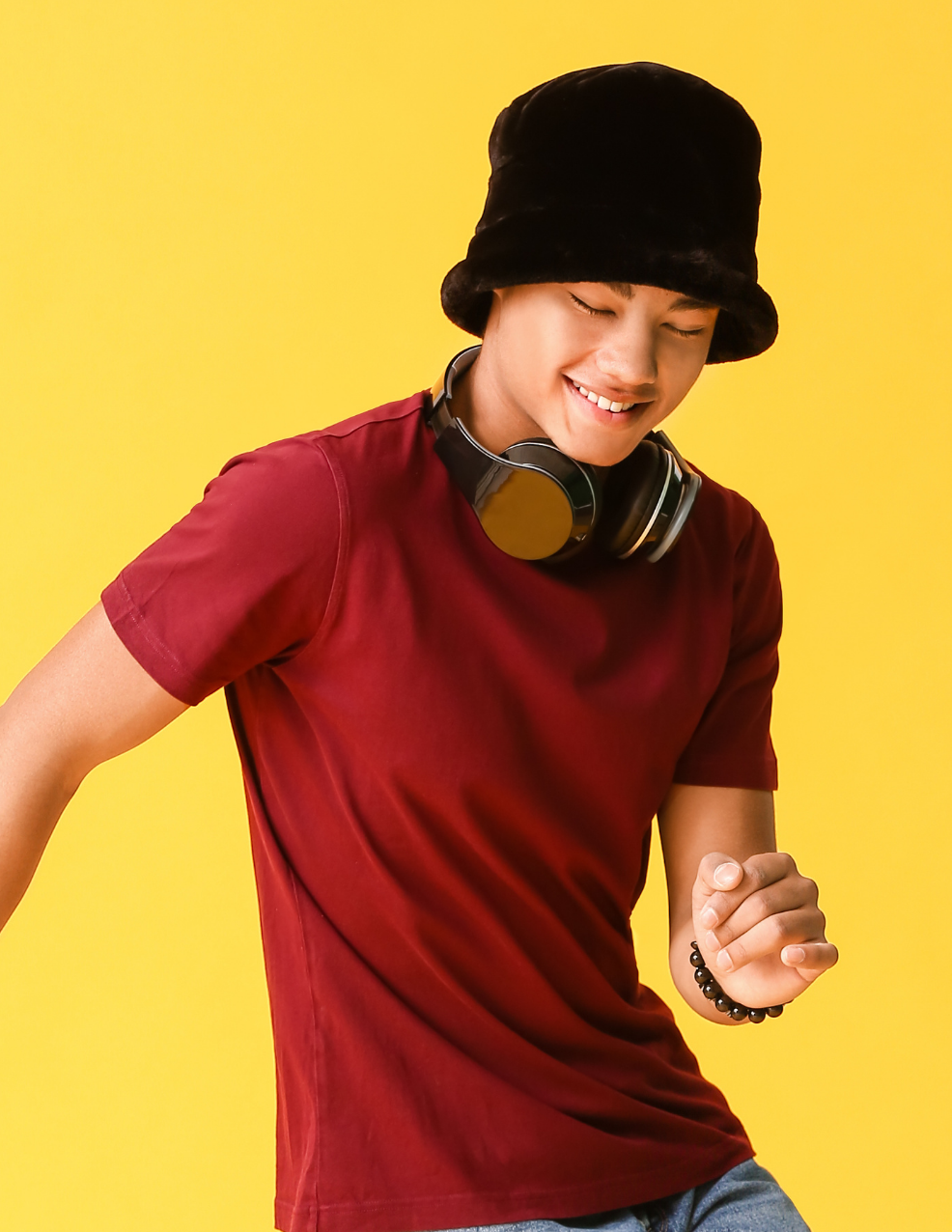 Your First Visit to an Orthodontic Practice
Visiting any doctor for the first time is bound to make you nervous. But patients shouldn't be worried about checking out Tooth by Tooth Orthodontics – no matter what your smile goals, your treatment should be packed full of super friendly service, awesome team members, and visits that you can look forward to!
Meet Our Tooth by Tooth Team
If you're in Cary, NC, and you're looking for a new ortho pro, Tooth by Tooth would love to meet your smile! The first time you step into our office, we'll focus on letting you check out our location, meeting our happy, tooth-moving experts (including Dr. Nishant!), and making you feel like part of the family.
Checking Out Your Teeth
Once you've settled in, it's time to check your specific teeth needs and talk smile goals. We'll take a look at your smile, check over your dental history, and answer any questions that you have about our process and what to expect.
Let's Talk Options
You've probably heard about braces and Invisalign, but we'll take a deeper dive into what's best for your smile. Dr. Nishant will cover what we're treating and explain the options for your dental health care.
Making Treatment Affordable
Getting your ortho bill squared away can feel overwhelming and terrifying, especially if you're looking at tons of out-of-pocket expenses. Making care affordable is our top priority, and we never want to put financials in front of your best interest. We'll go over your insurance coverage, payment options, and budget-friendly care choices – making sure you get what you need at a price that lets you invest in your smile.
Starting Your Orthodontic Care
When you're comfortable with your health care options, it's time to schedule your next visit for ortho services! At our office in Cary, NC, we provide top-level, professional care to big and little smiles across our area of North Carolina, including Clegg, Carpenter, Morrisville, Chapel Hill, and beyond. Check out our location today and learn how you can make your smile healthy and happy, tooth by tooth!