Taking Care of Your Smile with Braces | Cary, NC
Protecting Your Smile from Start to Finish
Getting braces in Cary, NC, is an exciting time! You're on your way to the smile of your dreams. But with orthodontic treatment comes responsibility – it's important to take care of your braces (and your teeth!) so that you can achieve an amazing smile.
This month, we'll cover everything you need to know about taking care of your orthodontic needs, from brushing and flossing to what you can and can't eat during treatment. Whether you have traditional braces or ceramic ones, your orthodontic care is a top priority for creating your new smile.
Let's look at the top three ways you can ensure you end your orthodontic journey with a bright, happy, and healthy smile!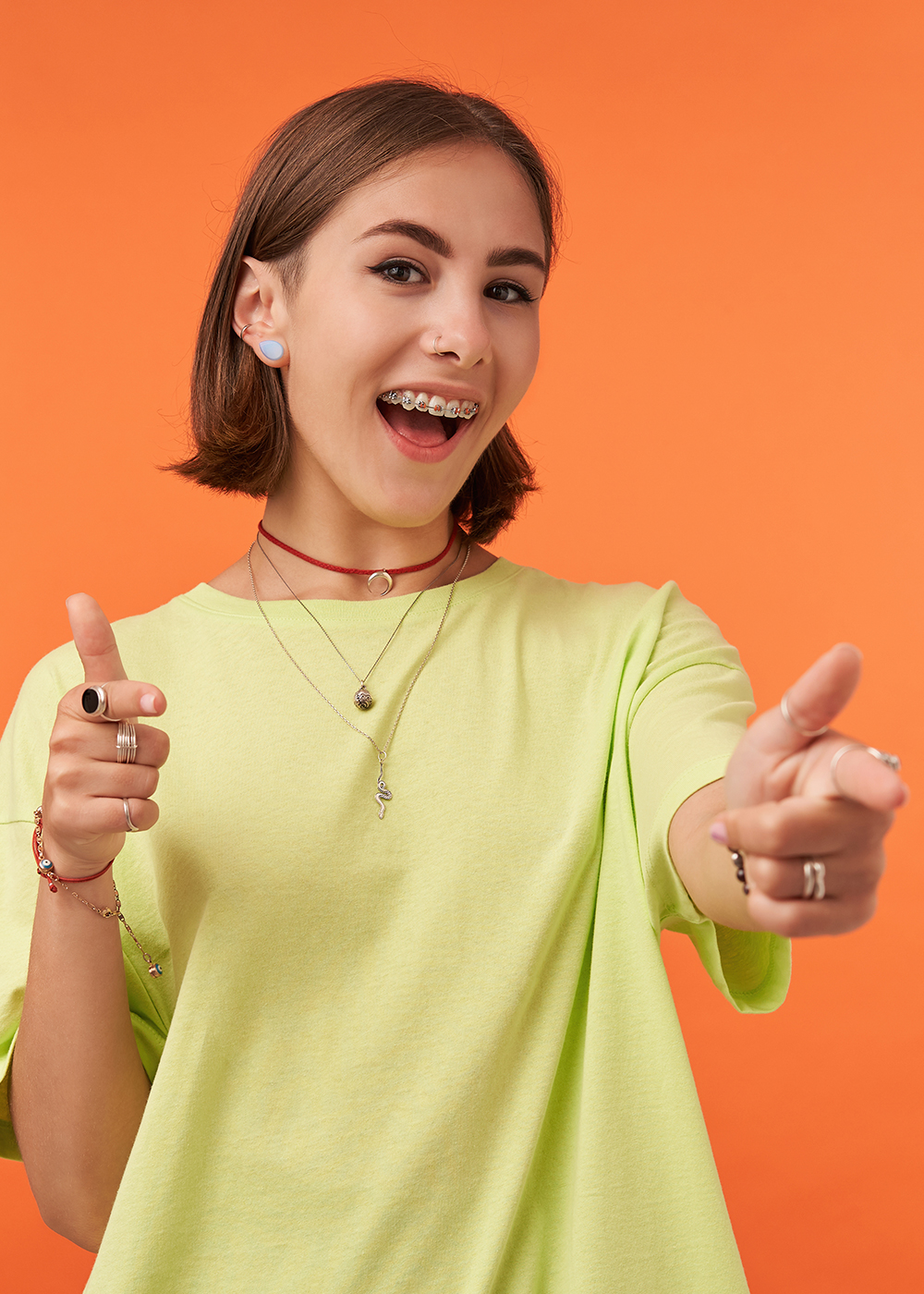 Careful Cleaning for Beautiful Smiles
Brushing and flossing are always important, but good oral hygiene is an essential part of your orthodontics. As soon as you start treatment, it's important to get into the habit of brushing and flossing twice a day (as well as every time you eat).
Why? Braces can easily trap food and bacteria around your wires and brackets, leading to pesky plaque build-up. Without proper care, you might end up facing tooth decay, enamel damage, and gum disease during your smile transformation!
Here's a bonus tip: while you're enjoying time around town in Cary, NC, make sure you bring along a kit with all of your cleaning tools so that you're never stuck without a way to brush your teeth!
Finding Worry-Free Meals During Treatment
Maintaining healthy eating habits is important for everyone, but it's especially important for every orthodontics patient. Unlike clear aligners, braces require a little more care when sitting down to eat.
Hard and crunchy foods (and sticky or acidic foods) can bend wires, pull brackets, cause tooth decay, and more. Popcorn, hard candies, chips, soda, and chewing gum are just a few foods to stay away from! Even healthy snacks can be dangerous: make sure to cut up hard foods like apples and carrots before chowing down.
During your initial consultation, your orthodontist will go over approved foods, but if you have a question about a favorite snack or meal, make sure to ask. Luckily, once your braces are off, you'll be able to eat anything while sporting an amazing smile!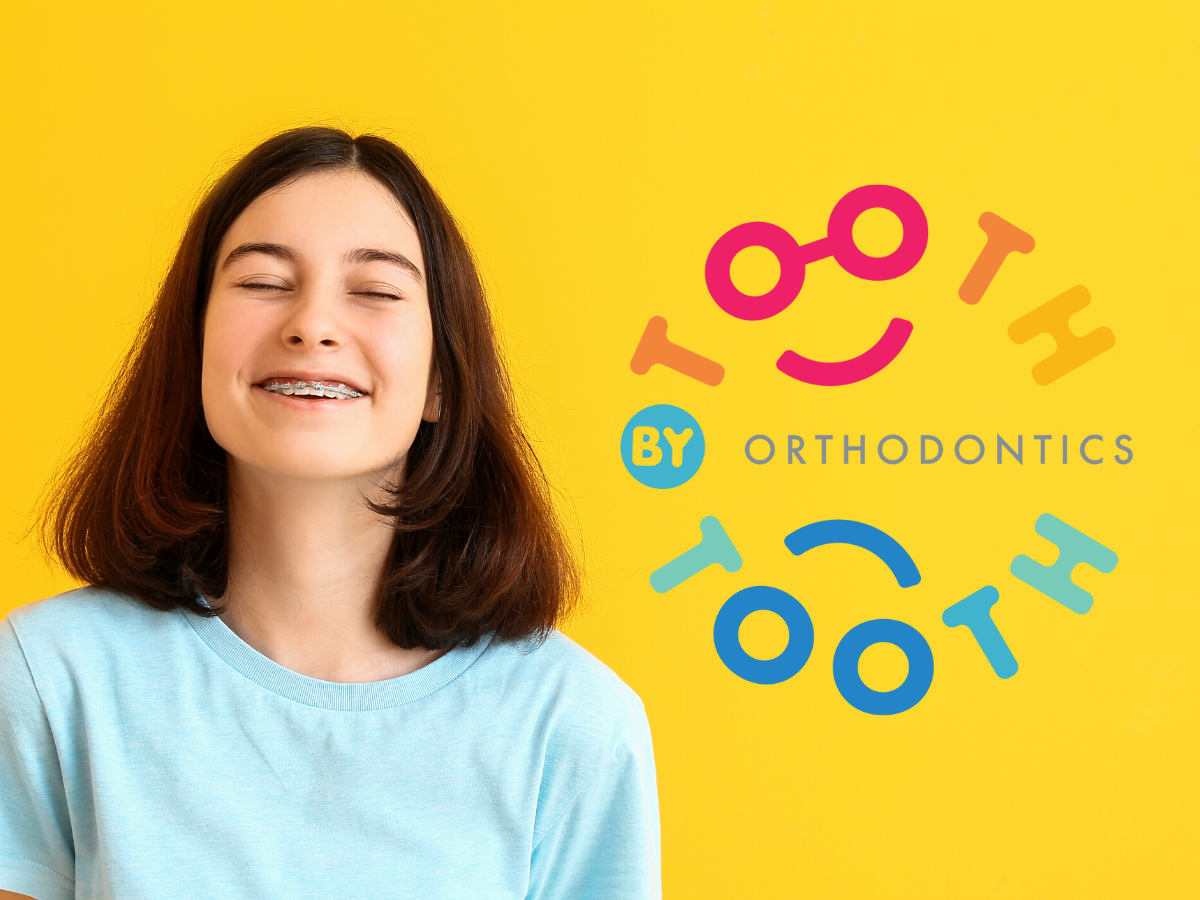 Show Off Your Smile at the Dentist and Orthodontist's Offices
When you have braces in Cary, NC, it's important to visit your tooth doctor for regular check-ups. Your orthodontist will review the progress of your treatment and make sure that your braces are working properly. Your orthodontist may also adjust your braces to ensure that they are providing the best possible results. So don't forget to schedule those appointments!
Your dental needs are just as important as your orthodontics. Regular appointments to the dentist's office will help you keep your teeth healthy and sparkling from start to finish. Routine cleanings and X-rays give patients the extra care and attention that they need to straighten teeth with their orthodontists.
Brighten Your Smile with the Best Orthodontist in Cary, NC
Are you ready to discover your perfect smile? Find out if braces or clear aligners are right for you at Tooth by Tooth Orthodontics in Cary, NC. Dr. Nishant specializes in building bright smiles for all members of the family, from children to teens to grandparents.
Visit Dr. Nishant and the Tooth by Tooth team at our office or contact us today to schedule your complimentary consultation! We're always ready to help our community show off confident, healthy, and happy smiles.